Debussy's Clair de Lune: the romantic piano piece that even has a starring role in Twilight
27 February 2019, 12:20 | Updated: 5 October 2020, 09:34
'Clair de lune', meaning moonlight, was written by the Impressionist French composer Claude Debussy. Here's everything you need to know about this piano masterpiece
Claude Debussy started writing the incredibly romantic piano piece Clair de lune in 1890 when he was just 28, but it wasn't published for another 15 years!
The title means 'Moonlight' and the piece is actually part of the four-movement work Suite Bergamasque.
'Clair de lune' takes its title from an atmospheric poem by the French poet Paul Verlaine which depicts the soul as somewhere full of music 'in a minor key' where birds are inspired to sing by the 'sad and beautiful' light of the moon.
Is it easy?
Debussy's 'Clair de lune' is written for solo piano – and it is actually quite straight-forward. If you can play piano up to about Grade 6 standard you should be able to have a go at it.
'Clair de lune' featured in Twilight
Debussy's piano miniature featured in the phenomenally popular Twilight films starring Robert Pattinson and Kristen Stewart. This piece was played when Bella visits Edward in his house for the first time.
When Bella presses play on Edward's sound system, 'Clair de lune' starts playing – he says 'It's Debussy' and she replies 'Clair de lune is great'. Well we can't argue with that, Bella.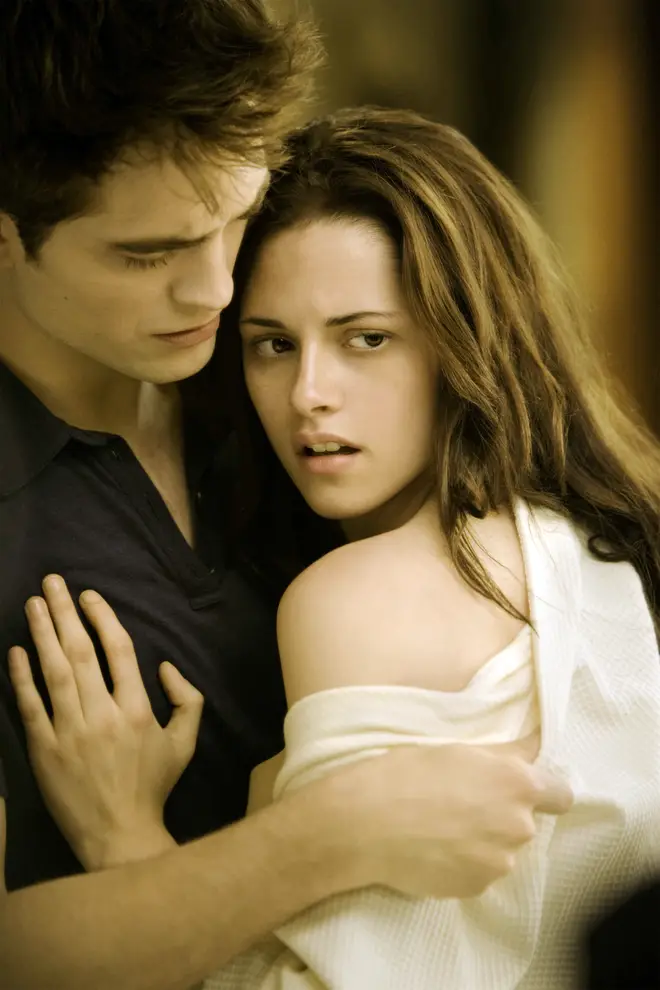 Is it romantic?
The producers of Twilight clearly thought so – Bella and Edward dance to the piece. But more than that - it's a piece for solo piano about a beautiful moonlit night.
if that's not romantic, we don't know what is. If you're looking for more romantic music, here's our list of the romantic pieces ever written.