What are the lyrics to 'Pie Jesu'?
21 April 2023, 14:42 | Updated: 18 September 2023, 16:30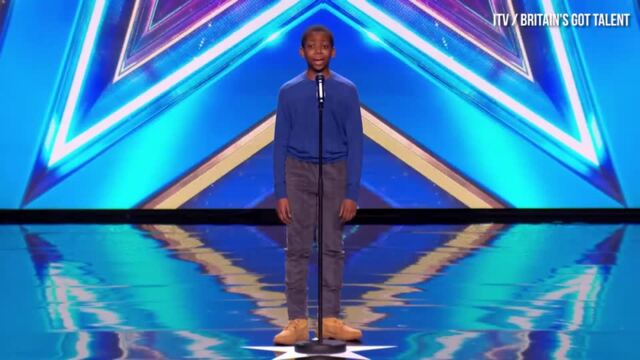 Malakai Bayoh wows BGT judges with angelic voice
Composers have been setting 'Pie Jesu' to music for the last few hundred years. But what are the lyrics to this beautiful Latin miniature?
At its simplest, 'Pie Jesu' is just two lines of text from the final couplet of the Latin hymn 'Dies irae':
Pie Jesu Domine,
Dona eis requiem (sempiternam).
Which translates as:
Merciful Jesus
Grant them rest (everlasting)
When Gabriel Fauré fell in love with the couplet and used it in his Requiem (1887 – 1890), his friend Camille Saint-Saëns said: "Just as Mozart's is the only 'Ave verum corpus', this is the only 'Pie Jesu'".
Fauré might have composed one of the most famous settings of the couplet, but composers have been setting 'Pie Jesu' to music ever since.
Read more: What are the lyrics to British hymn 'Abide with Me' and what's the history?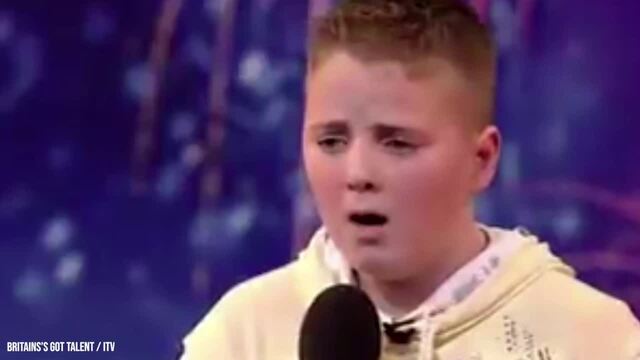 Watch this young boy's amazing rendition of Pie Jesu
Which composers have set 'Pie Jesu'?
'Pie Jesu' has been set to music by Fauré, John Rutter and Karl Jenkins and recorded by some of the world's most famous operatic and crossover sopranos, including Sarah Brightman, Charlotte Church, Anna Netrebko and Hayley Westenra.
And of course, there's Andrew Lloyd Webber's setting.
Unlike a traditional requiem mass, Lloyd Webber combined the texts of 'Pie Jesu' and 'Agnus Dei' for his Requiem.
It was an interesting treatment of the sacred texts and a big departure from his usual style – and one that earned him a Grammy Award for Best Classical Contemporary Composition in 1986.
Read more: What are the lyrics to 'Ave Maria', and who wrote it?
What are the lyrics to Lloyd Webber's 'Pie Jesu'?
Pie Jesu
Qui tollis peccata mundi
Dona eis requiem
Sempiternam
Requiem
Merciful Jesus
Who takes away the sins of the world
Grant them rest
Everlasting
Rest
Andrew Lloyd Webber, Sarah Brightman, Paul Miles-Kingston - Pie Jesu
One of the most famous performances of Lloyd Webber's arrangement is by Sarah Brightman – his then-wife – who premiered the Requiem Mass in 1985 in a duet with boy soprano Paul Miles-Kingston.
The Lloyd Webber composition has since been covered on countless talent shows, including an angelic interpretation by young contestant Andrew on Britain's Got Talent in 2008 and a three-part arrangement by the group Forte on America's Got Talent.
The following well-known performances of 'Pie Jesu' are also available to watch on YouTube: