10 of the best Classical era composers
25 November 2020, 15:36 | Updated: 25 November 2020, 16:32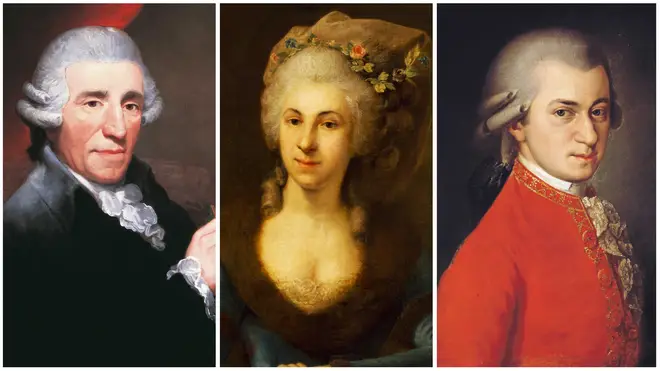 We all know 'classical music' – music that's distinct from pop, rock or jazz. But what of the Classical era? From Mozart to Beethoven, we explore the greatest composers active in the second half of the 18th century.
The Classical era was a time for championing the symphony, composing comic operas, and developing the piano sonata.
It refers to the period in Western Classical Music from around 1750 to 1820 and is largely dominated in our history books by composing heavyweights, Haydn, Mozart and Beethoven.
But what of the other contributors to this time of revolution – of the industrial and symphonic variety – and musical elegance? Here's a rundown of the Classical composers you should know about.