Christoph Willibald Gluck (1714–1787)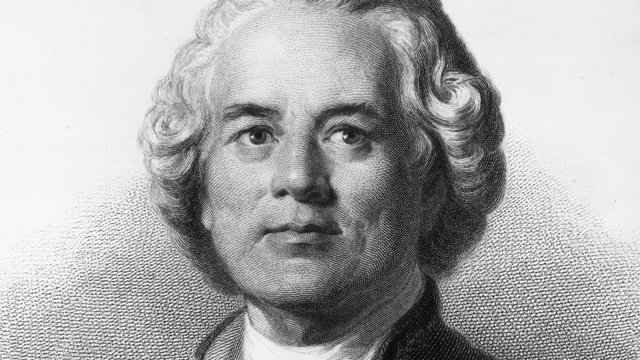 Biography
Life and Music
Gluck found patronage and musical training in Milan, where he probably learnt much from the symphonist Sammartini.

Milan saw his debut as an opera composer in 1741 with the first of several works he wrote for the city.

In 1761, Gluck set to work on the first of his three so-called 'reform' operas, Orfeo ed Euridice.

Through the reformation, Baroque opera which was full of undramatic conventions, opportunities for vocal display, and lengthy set pieces, became cleansed of much of its fat. Italian opera now breathed the spirit of French opera, idealised through the genius of Gluck and Calzabigi.

For his next reform opera, Alceste, Gluck decided to follow the example of some illustrious predecessors and explain himself: "I have striven to restrict music to its true office of serving poetry by means of expression and by following the situations of the story, without interrupting the action or stifling it with a useless superfluity of ornaments".

Gluck wanted music to be the servant of poetry; he wanted drama to lead and the music to follow. Inevitably, Gluck's passionate interest in French opera led him to France, where he became a key player in the revival of French opera. He wrote new operas in French and radically overhauled some of his best Italian works.

In Vienna, Gluck became deeply involved in French productions, to such an extent that he behaved to the French public and monarchy in a way that would have lost him his head.

His final act of defiance was when his doctor ordered him to stay off the demon drink. But Gluck enjoyed his indulgent lifestyle far too much to comply and he died in 1787.

Did you know?
Gluck, unhappy with the way rehearsals were going for Iphigénie en Aulide (1774), simply postponed the performance, in spite of the fact that King Louis XVI and his queen were due to attend.
View more
Top Gluck pieces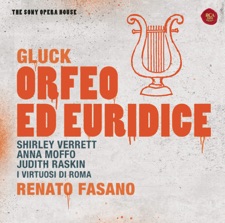 1
Orfeo & Euridice - Overture
Christoph Willibald Gluck (1714-1787 : Germany)
Conductor: Renato Fasano
Ensemble: I Virtuosi di Roma
Record label: Classic FM
Catalogue ID: CFMCD 52
Most shared Gluck features