This harpsichord fantasia is basically heavy metal in 1746
11 December 2017, 14:38 | Updated: 11 December 2017, 15:11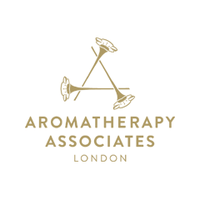 Promoted by Aromatherapy Associates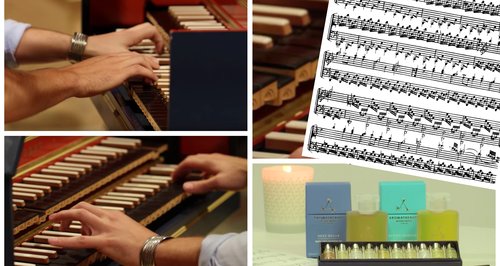 With Aromatherapy Associates, we're matching music to moods and aromas - and here's what you need just before a big evening out!
We're matching musical moods to hand-crafted essential oils from Aromatherapy Associates.

Stuck for a Christmas gift? Treat a loved one with Aromatherapy Associates
'Revive Evening' bath and shower oil features a blend of Geranium, Ylang Ylang, Patchouli and Sandalwood essential oils to give you a boost of energy and confidence for the evening ahead.
While you're enjoying these aromas, we thought we'd recommend the music to enhance your mood and get the energy pumping! And it might not be what you expect...
French composer Pancrace Royer (1705 – 1755) is famous for his sensational pieces for harpsichord. The Baroque composer was all about catchy tunes, musical energy and a certain amount of extravagant showiness for the soloist.
So, ahead of your big night, here's something full of energy, driving rhythm, percussive bass and virtuosic flourishes – it's going to help you feel revived and ready for whatever the evening holds.
Just listen to Royer's 'La marche des Scythes'. A head-banging classic, circa 1750? We very much think so...