11 relaxing pieces of Christmas music
21 December 2021, 10:53 | Updated: 27 May 2022, 12:24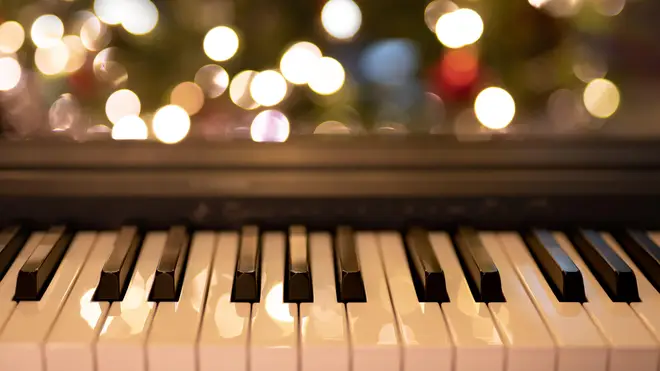 Sink into our soothing Christmas soundworld, with relaxing carols and calming melodies from Bach, Mozart and Vaughan Williams.
Christmas is a time for togetherness, gratitude – and wonderful music.
From gentle arrangements of traditional carols, to calming festive melodies, here's a selection of relaxing Christmas music to enjoy, however and wherever you may be celebrating this year.
Listen: Classic FM Relax, our live music playlist on Global Player