How many hours a day do the world's greatest classical musicians practise?
21 June 2021, 17:56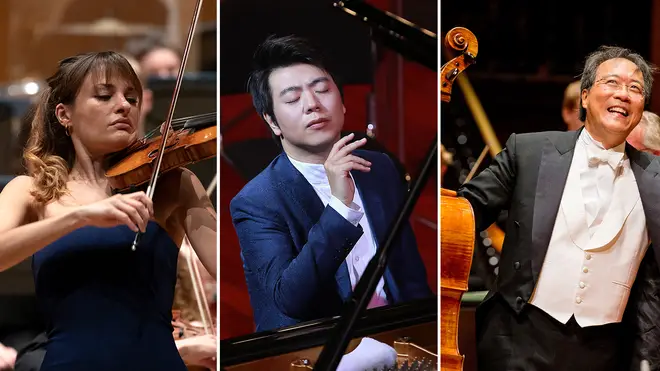 Here's how many hours it takes to be one of the world's greatest classical virtuosos…
Even when we don't feel like doing it, we know deep down that (major musician life hack coming up, here…) getting better at playing our musical instruments requires more than a few hours of practice.
And over the years, classical music journos haven't been able to resist asking star performers just how many hours they put in, in order to master their own instrument.
From violin icons to superstar pianists, here's how many hours a day these great musicians say they practise their musical instruments.
Read more: 10 tips to help you practise more effectively
Of course, however many hours a day you want to practise your musical instrument is up to you. And if you do begin to feel discomfort during a practice session, make sure you stop immediately and consult your music teacher or GP.