Who was Greensleeves – and did Henry VIII really write the song?
23 April 2020, 10:48 | Updated: 26 January 2022, 22:34
Greensleeves | The King's Singers at St Martin in the Fields | Classic FM
Although it makes a great story, it now seems unlikely that Henry VIII wrote 'Greensleeves' for his future love, Anne Boleyn. As we mark St George's Day, here's the truth behind the Renaissance earworm (as know it).
'Greensleeves' is a traditional English folksong favourite, which we'd like to believe was composed by Henry VIII for his future love, Anne Boleyn.
For centuries, it has been associated with the monarch. Some of the lyrics – "I have both waged life and limb/Your love and good will for to have" – appear to be those of a man who divorced Catherine of Aragon, subsequently split from the Roman Catholic Church and executed several of his closest advisors, just so he could marry Anne.
The opening lyric "cast me off discourteously" also makes sense under the belief that Boleyn rejected King Henry's advances.
Unfortunately, it's probably not true...
Read more: The 'Shame Flute' was used to punish bad musicians in the Middle Ages >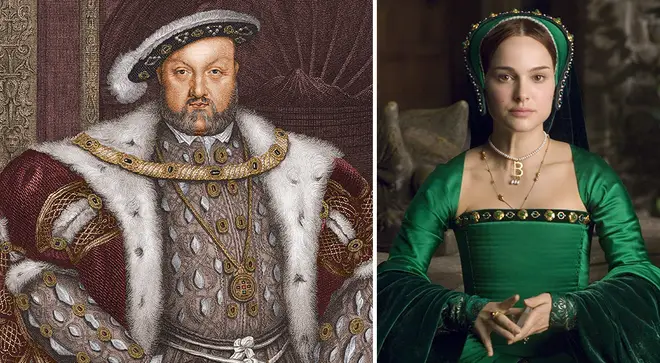 Most historians now believe 'Greensleeves' dates back to Elizabethan times – after the reign of Henry VIII. The song – whose full, less elegant title is 'A Newe Northen Dittye of ye Ladye Greene Sleves' – appears to be based on an Italian style of song that didn't reach England until after Henry's death, in 1547.
Read more: An exquisitely simple Renaissance motet, in 4-way split screen >
However, when he wasn't beheading people or divorcing his wives, Henry VIII was an accomplished musician and composer.
He played several instruments, including the lute, organ, flute and harp, and composed music and poems, including some for his first wife, Catherine of Aragon.
His most popular song – 'Pastime with Good Company' – can be found in the Henry VIII Manuscript, containing his 33 compositions. The songbook, incidentally, does not include 'Greensleeves'.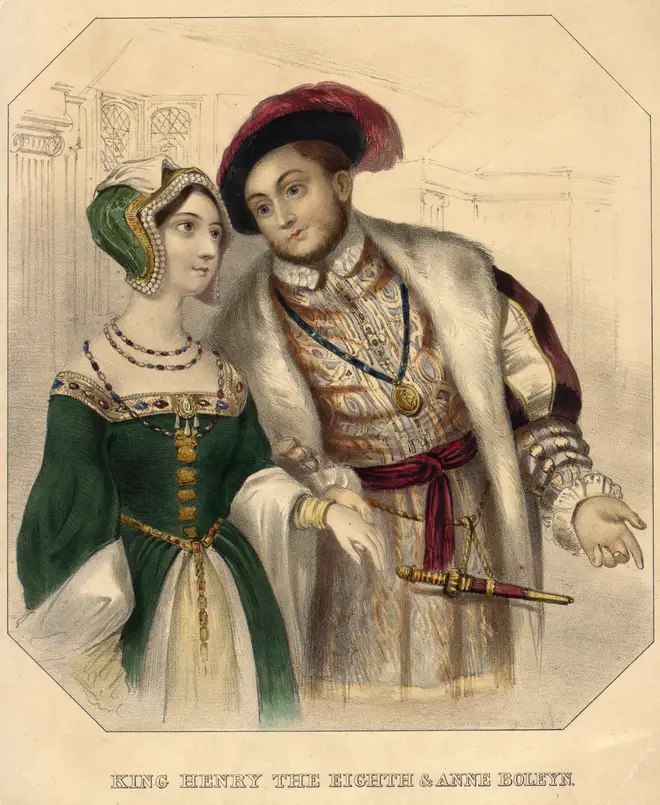 In not-so-good news, Henry VIII's break with the Catholic Church, and closure of hundreds of monastic and collegiate houses, ended up putting swathes of musicians out of work.
However, the King can be credited with founding two of England's great musical institutions: Christ Church, Oxford and Trinity College, Cambridge. His reign also saw the completion of the great King's College Chapel.
With the religious reforms, the style of music being written during Henry's reign went through a noticeable change. The music of composers like Thomas Tallis and William Byrd became much less ornate. Perhaps without those reforms, the world might never have been gifted with works like Tallis' Spem in Alium.
Henry VIII, in the end, was an unlikely champion of music.
England ,Ralph Vaughan Williams , Fantasia on Greensleeves.
While 'Greensleeves' probably wasn't written by Henry VIII, it's still an enduring example of Tudor music.
Vaughan Williams, one of the 20th century's most popular English composers, was inspired by the piece to compose his Fantasia on Greensleeves, complete with the rich strumming of a harp (listen above).