Thomas Tallis (1505-1585)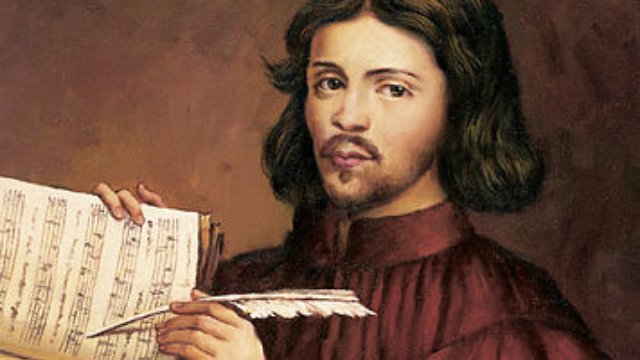 Biography
Life and Music

Tallis composed throughout the reigns of Henry VIII, who broke away from Rome and created the Church of England; Edward VI; Mary I, who was a Catholic; and Elizabeth I, who was a Protestant. Considering that Tallis managed to write music for the Church during all four of these reigns, he must have been as good at bending his style to suit the prevailing wind as he was at composing in the first place. He set texts in both Latin and English.

Tallis's exact date and place of birth are not known, but he was probably brought up near Canterbury, working first as an organist at Dover Priory. He then moved to Waltham Abbey in Essex in the same role, before becoming a lay clerk at Canterbury Cathedral.

Tallis's masterpiece Spem in Alium, literally 'sing and glorify', is for eight choirs of five voices - 40 separate parts in all. It was commissioned by Catholic patron Thomas Howard, 4th Duke of Norfolk.

From 1543 until his death more than four decades later, Tallis operated a job share with his pupil William Byrd as the composer and organist to the Chapel Royal.

Did you know?

Tallis wrote Spem in Alium in his 70th year - a ripe old age for someone in the sixteenth century!
View more