Frozen 2 UK release date, trailer, cast and plot of the Disney sequel revealed
11 June 2019, 13:24 | Updated: 11 June 2019, 15:46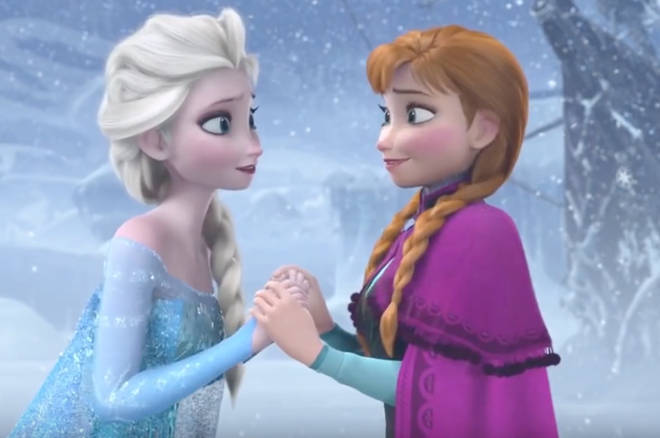 Watch the new trailer for Frozen 2 and find out all there is to know about the release date, plot and cast so far...
The new trailer for Frozen 2 is out – and we're positively sparkling with excitement! Watch it above and find out all you need to know about the follow up to Disney's 2013 hit.
Loosely based on Hans Christian Andersen's fairy tale The Snow Queen, Disney's Frozen was a runaway success and this year the characters from Disney's Frozen are coming back.
The original teaser trailer (see below) shows Elsa battling across a stormy ocean, accompanied by an epic string-filled score. It also reveals that characters Anna, Christophe and Sven will appear in the sequel.
From its release date to the soundtrack, here are all the exciting details so far.
What is the UK release date for Frozen 2?
Frozen 2 will be released in UK and US cinemas on 22 November, 2019.
The Piano Guys cover Frozen hit 'Let it Go' – with a dash of Vivaldi >
About Elsa from Frozen - and the plot for Frozen 2
The plot for Frozen 2 is still under wraps – but we do know that Elsa and Anna (her sister) will embark on an exciting faraway journey.
While the two best friends venture deep in the forest to seek the truth about the ancient mystery of their kingdom (Arendelle), adorable snowman Olaf and Sami iceman Kristoff also make a reappearance.
Co-directors Chris Buck and Jennifer Lee, Head of Walt Disney Animation, have once again teamed up with producer Peter Del Vecho and Hidden Figures writer Allison Schroeder has been assisting with the script, so we're expecting great things.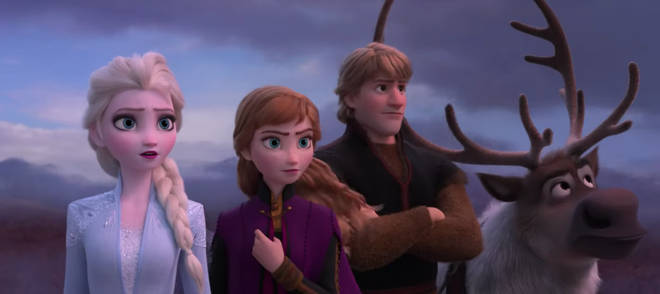 Speaking about the collaboration, Kristen Bell, the voice of Princess Anna, said: "The story is great, and they exude quality. It took them a while because they wanted to figure out what story they needed to tell and what would be important and engaging – and I think they found it."
Buck also told Fandango: "[In Frozen, Elsa] had such a dramatic journey, and at the end she's just starting to feel like she can open up and have some fun again.
"That's what was really good about the short [2015's Frozen Fever] – we could have fun with Elsa. And that personality... you will see in the next one."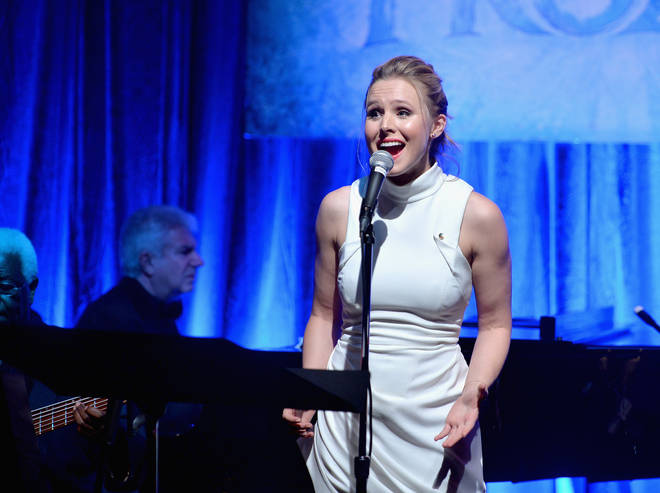 Who has been cast in Frozen 2?
Following her starring role as Elsa (including the incredible vocal performance of 'Let It Go' in the first movie) Idina Menzel has been confirmed to play the fictional snow queen for a second time.
Also joining Menzel in the fantasy film cast is The Good Place actress Kristen Bell (Princess Anna), Jonathan Groff (Kristoff) and Josh Gad (Olaf).
During an interview with Sirius XM, Bell revealed: "I'll be able to say more when the movie comes out, but there are a lot of very, very intimate moments for me in this movie that feel like they're from my real life.
"It's going to make me cry… It's not just episode two of this show, it's something you need to see [the characters] go through because it affects the audience."
Other celebrities linked to the production include Emmy-nominated actors Evan Rachel Wood (Westworld) and Sterling K. Brown (Black Panther).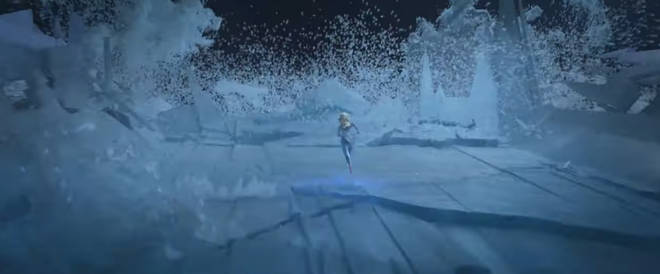 Elsa's girlfriend… just a rumour?
For the new film, rumours over the plot have included a love story for Olaf and trouble between the sisters – but the most controversial of all has been a potential girlfriend for Elsa.
This would truly be new ground for Disney.
Not giving too much away, Co-director Jennifer Lee said: "Elsa's every day telling me where she needs to go, and she'll continue to tell us.
"I always write from character-out, and where Elsa is and what Elsa's doing in her life – she's telling me every day. We'll see where we go."
Kristen Bell also told TV host Ellen: "Whatever Elsa wants to do is up to her and it's up to us to support her."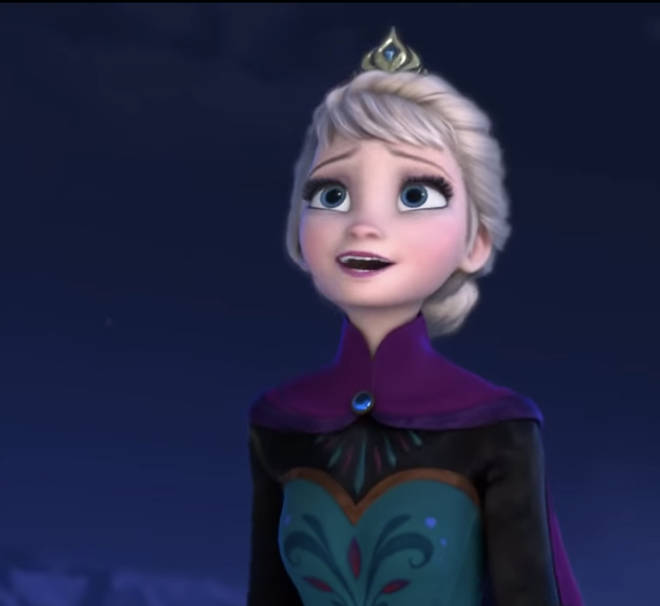 Frozen 2 soundtrack
We're now less than a year from the release of this highly anticipated film – but it's already been confirmed that we'll be treated to at least four new songs.
The songs have been written by Oscar-winning team Robert Lopez and Kristen Anderson-Lopez and includes an evolution of 'Let It Go'. The score is expected to be composed once again by Christophe Beck.
While American songwriter Robert Lopez is well known for his work on musicals (The Book of Mormon, Avenue Q), his wife Kristen collaborated with him on Pixar's Coco and is an Academy award winner.
With other memorable tunes such as 'Do You Want To Build A Snowman?' and 'For The First Time In Forever' making up the first soundtrack, one thing you can be sure of: Disney's second offering will be just as enchanting.
Listen to the Frozen soundtrack on Spotify here.