10 incredible benefits of listening to classical music
17 October 2023, 19:17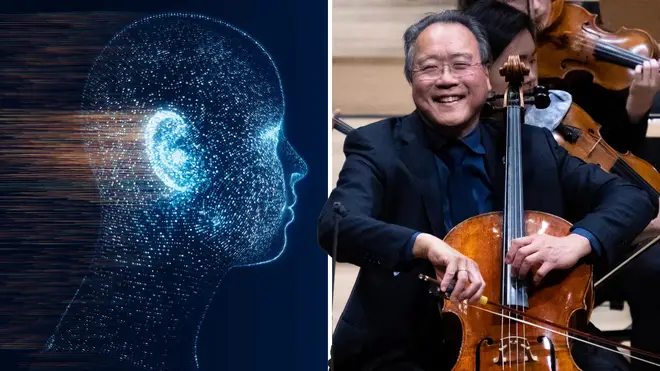 From improving memory to reducing stress, listening to classical music can have surprising and astounding benefits. Discover the potential classical music has to improve your life.
Listening to classical music is an enjoyable, often profound, and nearly always completely joyous activity. But it's also good for us.
Studies have shown that classical music can improve memory and reduce stress, boost overall mental wellbeing, and even improve children's performance in school.
Join us in discovering and celebrating 10 incredible and surprising ways classical music can bring benefits to all our lives.
Read more: Classical music boosts mental health and wellbeing in isolation, study finds
Listen to Classic FM's 'Baby Bedtime' playlist on Global Player – non-stop soothing music to relax your little ones.