Classical music boosts mental health and wellbeing in isolation, study finds
20 May 2020, 13:08 | Updated: 26 April 2021, 17:28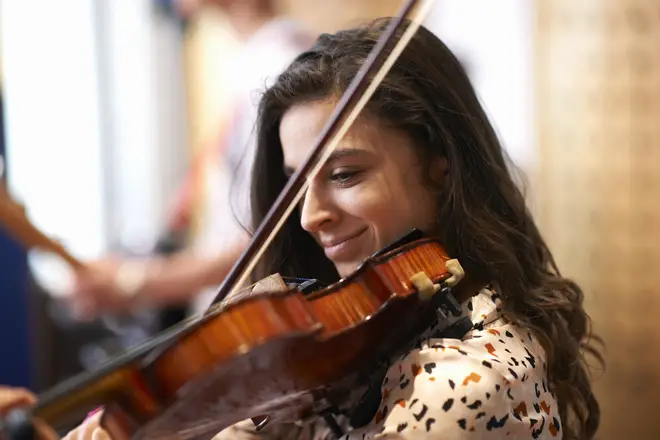 Listening to orchestral music helps boost your mood in times of worry – according to this study from the Royal Philharmonic Orchestra.
Classical music boosts mental health and wellbeing in isolation, a new study has revealed.
Asked about their home listening habits, three in 10 people (35 percent) said listening to orchestral music helps them to relax and feel calm during coronavirus lockdown. A further 18 percent said orchestral music lifted their spirits during times of worry.
The survey, conducted by the Royal Philharmonic Orchestra (RPO), also found that a significant portion of respondents (14 percent) used orchestral music to help them concentrate and feel productive while working from home, and some even said they felt inspired to learn a new instrument (10 percent).
Read more: Music takes 13 minutes to 'release sadness' and 9 to make you happy, according to new study >
Click here for the latest coronavirus advice from the NHS >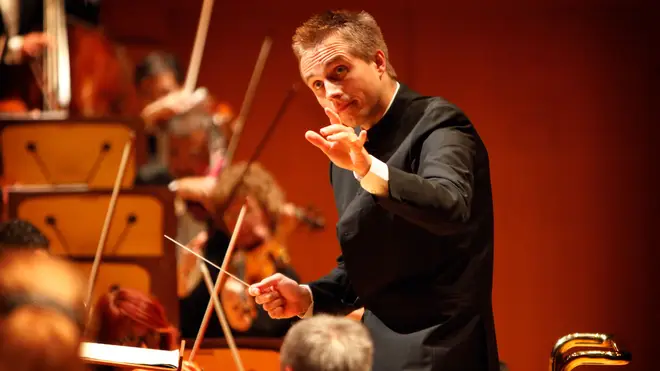 The study, which used a nationally representative sample of 2,110 adults, found that 51 percent of adults now claim to enjoy listening to orchestral music at home – which is up on the 22 percent that said they enjoyed orchestral music in the spring of 2018.
The RPO's research shows an growing trend of younger listeners turning to orchestral music as well, with 55 percent of 18-25 year-olds and 60 percent of 25-35 year-olds surveyed saying they have listened to orchestral music – compared with 51 percent of the 65+ age group. Click here to see more information about the demographic breakdown of the study.
Vasily Petrenko, music director designate of the Royal Philharmonic Orchestra says, "Culture and the Arts bring meaning to our lives [and] make us the human beings we are and give structure and sense to the society we create; they provide us with real values and fulfil our mental and emotional existence."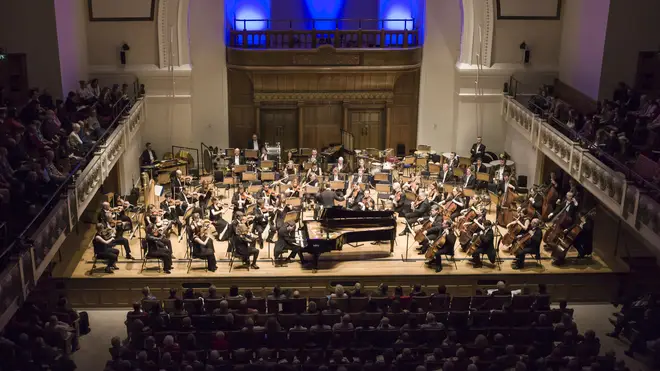 He continues: "In the most difficult days of the history of humanity, alongside the most dramatic events, the most devastating wars and epidemics, the Arts, and perhaps especially music, enhanced the spirit. Music became a symbol of resilience, heroism and ultimately our belief in ourselves.
"Today at a time of unprecedented risk and anxiety, the orchestral genre has once again helped people and as musicians we are desperate to join in the battle to rebuild society, to help people improve their mental health, to fire their spirit and to give comfort during this most isolated and most lonely time in our modern history."
The research was carried out online by Maru Blue in April 2020. The RPO celebrates its 75th anniversary in 2021.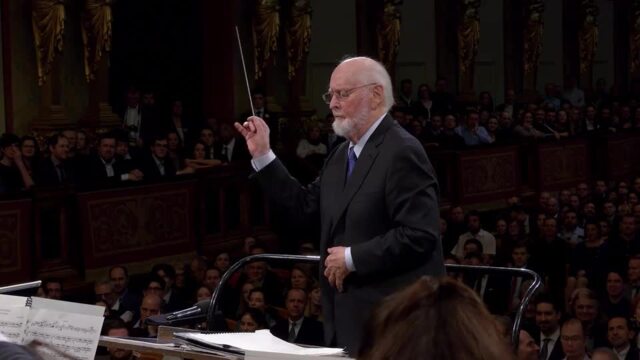 John Williams conducts the Vienna Philharmonic in the 'Imperial March'