Westminster Cathedral Choir's head of music quits over boarding school arrangement complaints
10 January 2020, 12:02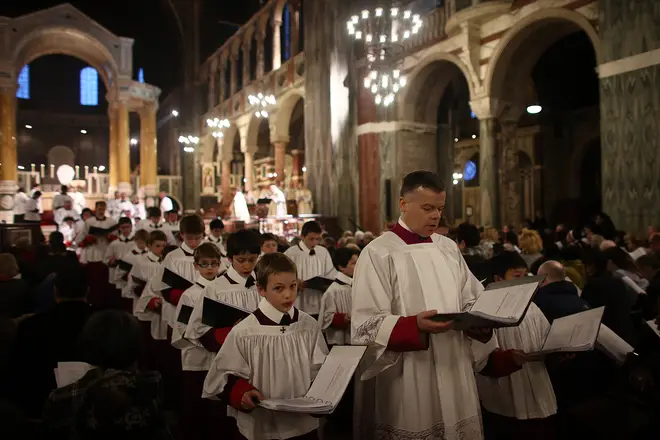 The head of music at Westminster Cathedral Choir has quit, following claims the school's new 'lite' boarding arrangements will tarnish its musical reputation.
Westminster Cathedral Choir has lost its Master of Music, following a row over choirboys being sent home at weekends.
It was first reported back in May that parents were accusing the school of putting its heritage at risk by implementing the timetable change, which will see choristers sent home to their families two days a week.
There are rumours that Martin Baker, who had been in the prestigious role since the year 2000, was "forced out" following the change, which he reportedly objected to.
Alumni have called Mr Baker's resignation a "disaster" for the future of the choir – which was founded in 1902 and costs parents around £6,500 a term – and the wider classical music world.
Read more: 'Immense damage' to JS Bach's church as windows smashed in attack >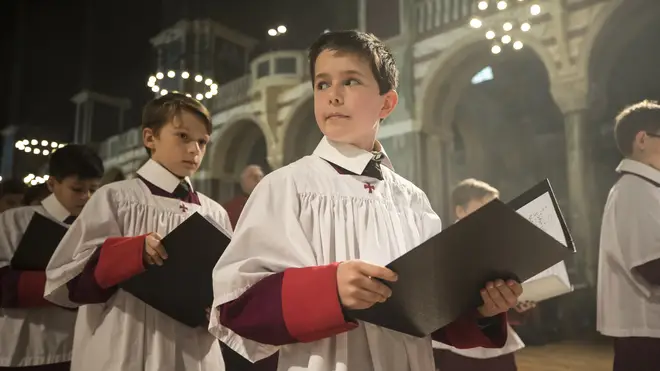 Last year, David Heminway, Chair of Governors, wrote a letter to parents announcing the timetable change, explaining that the school was finding it "increasingly difficult" to recruit choristers, and parents were asking to see their children more often.
But parents criticised the changes, saying in an open letter to Cardinal Vincent Nichols, the leader of Roman Catholics in England and Wales, that they would strike "a critical blow" to the choir's Catholic heritage.
Read more: Pastor says 'You're a thief if you play a church instrument and collect money' >
Mr Baker reportedly shared the same concerns that its musical heritage was being put at risk, and allegedly pleaded with Cardinal Nichols not to approve the new arrangements.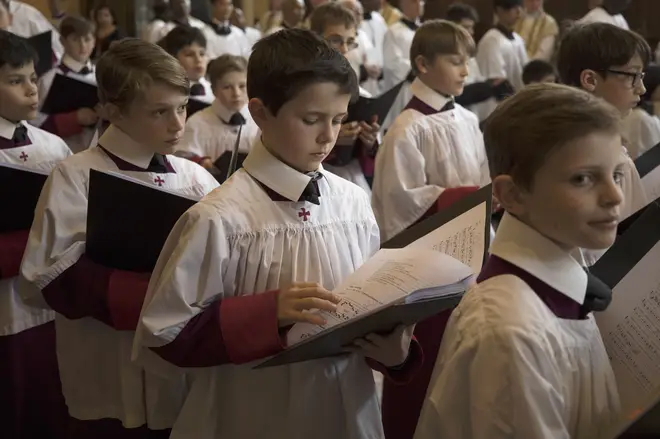 Lord Berkeley, English composer and former Westminster Cathedral school chorister, told The Telegraph that Baker's departure was "a disaster".
"Martin is an absolutely wonderfully gifted conductor. I have heard him conducting not only my music but also all the greats in the repertoire and they are losing him because they really, I think, made his commitment to the job redundant by what they have done.
"He has been very disciplined as I understand it, by not directly contacting people, but I have been informed by other people that he has essentially been forced out. He really couldn't cope."
Alumnus John Landor, associate of the Royal Academy of Music, also expressed concern about the timetable changes, saying: "I appreciate that it could affect the professional standards of music-making at the Cathedral.
"As a chorister there from 1971-74 under Colin Mawby, I was aware of and shared a sense of pride that all of us boys were able to maintain a punishing schedule (academic and sporting as well as musical) which gave me a resilience and forbearance that stood me in good stead in later life.
"Yet, it is interesting that in the article we hear nothing from the boys themselves. I'm sure the full-boarding experience is better than 50 years ago, but personally I think it is not healthy for children of such young age to be away from their parents all week every week."
Mr Baker's resignation, which reportedly happened last year, was announced by the Diocese of Westminster on Tuesday.