'Immense damage' to JS Bach's church as stained glass windows smashed in attack
6 January 2020, 13:39 | Updated: 6 January 2020, 15:55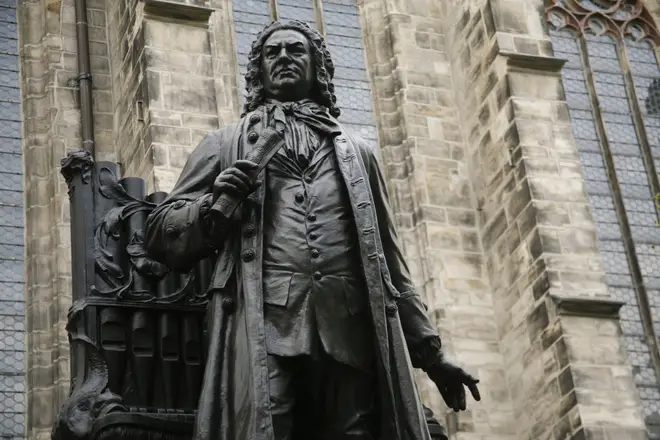 Heavy stones were thrown in a New Year's Eve attack on one of classical music history's most important churches.
Police have launched an investigation into an act of vandalism at St. Thomas Church in Leipzig, Germany, a church where Johann Sebastian Bach was employed as Cantor from 1723 until his death in 1750.
Deutsche Welle reports that two 19th-century stained-glass panels, and more than 20 Art Nouveau panes, were destroyed on 31 December 2019.
St. Thomas pastor Britta Taddiken told the Leipziger Volkszeitung that the act had caused "immense damage". During the attack, heavy stones were thrown into the building.
"If there had been people inside, it would have been very dangerous," said Taddiken.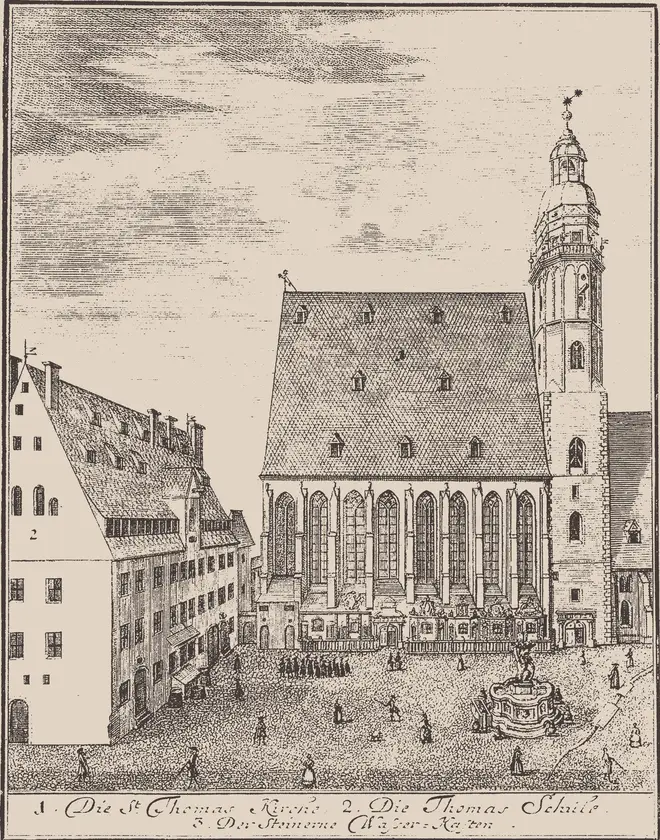 While police are yet to make any arrests, Taddiken suspects that the attack might have been carried out by a man who smashed two panes of glass at the church before Christmas.
The offender had reported the damage he caused to the police.
Read more: Bach's anatomy helped him achieve greatness, says new study >
During his 17 years as cantor in Leipzig, Bach wrote and directed music at St. Thomas Church and surrounding churches in the city, also taking on teaching roles at the school.
Bach and his large musical family lived in the school building adjacent to the church.
In 1950, Bach's remains were moved to a grave in the sanctuary of St. Thomas Church. Today, the church remains an important place of pilgrimage for Bach fans around the world.