Pastor says 'You're a thief if you play a church instrument and collect money'
9 January 2020, 12:06 | Updated: 21 January 2020, 09:44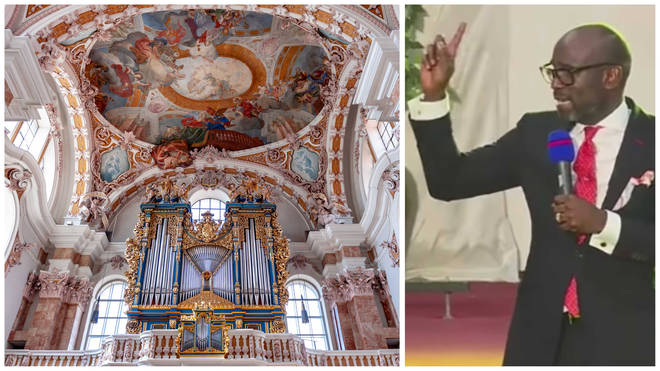 Pastor Antwi accuses musicians who play church instruments, and get paid for their performance, of being thieves.
A church pastor has been filmed saying any church instrumentalist who gets paid for performing in church is a 'thief'.
Rev. Dr. David Antwi, Head Pastor and founder of UK-based church Kharis Ministries, made the statement during a service where he preached as a guest Minister.
In the video the clergyman says: "Where are instrumentalists? All instrumentalists rise up and come. Instrumentalists! You've gone to sit at the back again. Rise up and come.
"Please come! Come here! He is going to play, that's good. Come, come. Come, quickly. All instrumentalists come.
"Bless you, I really appreciate you guys, stand here. Where are the rest? You are a thief if you play church instruments and collect money: you are a thief."
Watch the video below.
Read more: Bells ring out Bowie's 'Life on Mars' at 17th-century Amsterdam church >
"You are a thief. You are a thief, Satan's cousin," Rev. Antwi continues. "Some people are band boys..."
Read more: 'Immense damage' to JS Bach's church as stained glass windows smashed in attack >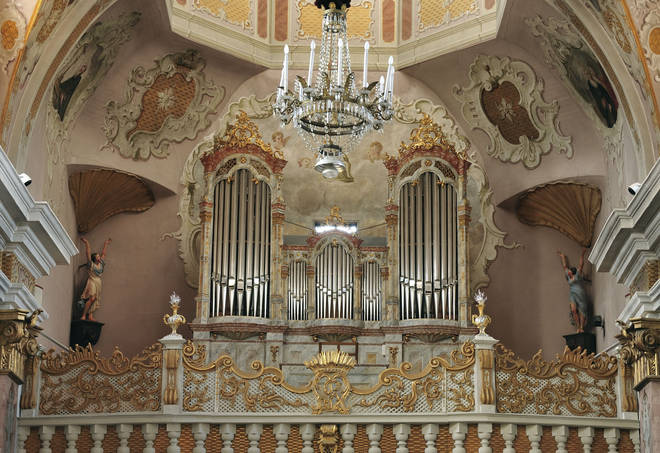 The video has been met with criticism online, with many people arguing it's only fair the musicians get paid if the pastor is being paid.
Rev. Antwi argues that the instrumentalists should perform for the work of God and not for financial gain – which, of course, is all very well and good... but church musicians need to eat too. And we wouldn't want the Feeding of the Five Thousand to be all hungry organists.