Farmer says playing classical music to his watermelons helps them grow
9 July 2020, 13:32 | Updated: 9 July 2020, 13:51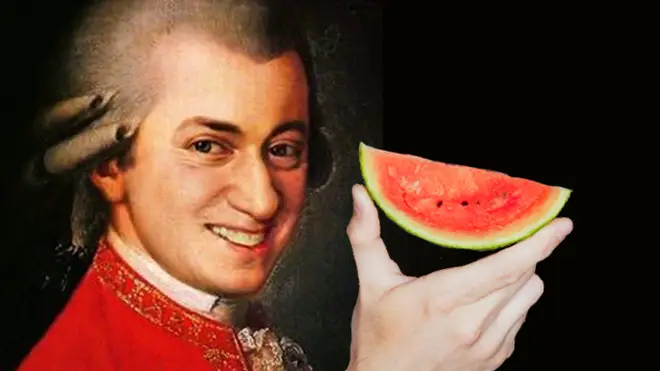 One farmer in Central Macedonia swapped manure for Mozart to grow the sweetest fruit in the region...
It seems there's not much that the power of music can't do – and now the agricultural industry may be reaping the benefits too.
A farmer in Kilkis, Central Macedonia, discovered a new trick for growing what he says are the sweetest watermelons in the region.
Rain or shine, Panagiotis Giltidis braved the elements to stand in his fields and serenade his sprouting seeds with... classical music.
He also sang to his burgeoning watermelons, opting for classical music which he feels "has a positive effect on plants". Great choice.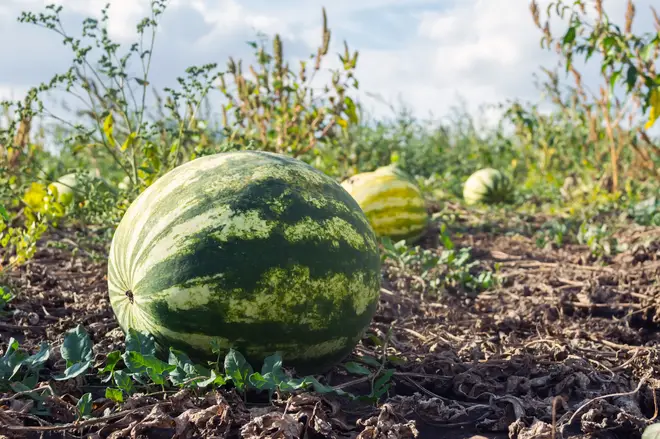 Read more: Clerical cat drinks Dean of Canterbury's milk during prayer service >
According to the Greek news service AMNA, Giltidis planted the seeds on 17 March 2020 – the same week it snowed.
Although the climate didn't provide the ideal conditions for the newly-planted crops, this didn't hinder Giltidis from providing a daily classical soundtrack for his fruit.
"When you become one with nature, it responds," Giltidis explained. "Your watermelon is talking to you, strange as it may seem to some people, I've been living it for years and I feel it every day."
Sitting in the sun all day and being serenaded with classical music seems like a pretty good gig to us... how do we sign up?