Uncovered video shows 11-year-old Kate Middleton brilliantly singing 'My Fair Lady' in school production
2 July 2023, 09:09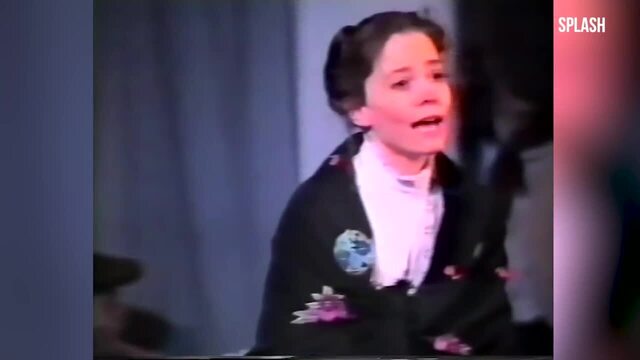 Kate Middleton sings 'Wouldn't it be Loverly' from My Fair Lady
Footage shows a young Catherine, Princess of Wales, in very fine voice, giving a rendition of 'Wouldn't it be Loverly' from the much-loved musical.
A young student, a musician, and a future princess is on display in this recently unearthed footage from a school musical production.
The video was recorded during a performance at St Andrew's School in Pangbourne, Berkshire, a private school which the now Princess of Wales attended as a child in the late 1980s and early 1990s.
In her best cockney accent, a then 11-year-old Catherine plays the lead part of Eliza Doolittle in a production of the musical My Fair Lady, by composer Frederick Loewe.
Wrapped in a shawl, carrying a basket, and surrounded by swaying classmates, Kate Middleton confidently portrays the character of a flower girl taught to pass herself off as aristocracy.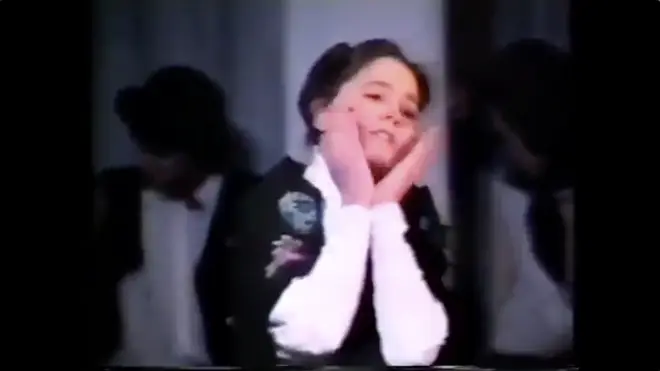 Read more: Catherine, Princess of Wales is a former pianist with a solid grade 5 music theory
Filmed in 1993, the video was initially shared widely in 2014, and then resurfaced on Instagram in 2019 when it was shared by the royal fan account Teatime with the Cambridges.
One viewer said: "Omg is that really her singing?", with another adding: "Is there a full video? I want more… She has a lovely voice."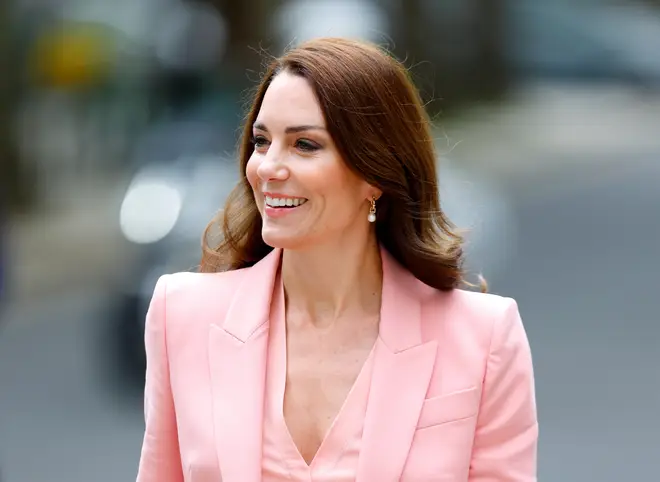 During her school days, Kate Middleton was a keen pianist, flautist and chorister. She played flute in the school's chamber orchestra, and in a senior flute group – named the Tootie-Flooties – and was a deputy head chorister in the chapel choir.
She also studied piano, a skill that she has displayed in recent years, playing during a Westminster Abbey Christmas Eve broadcast in 2021.
This year, Catherine, Princess of Wales made a surprise piano cameo during Liverpool's Eurovision broadcast.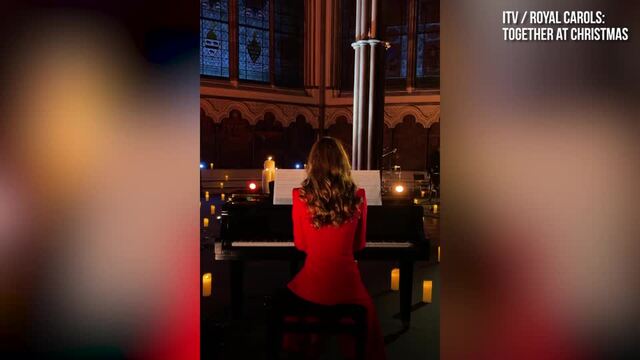 Duchess of Cambridge Kate Middleton teases piano performance on ITV show Royal Carols: Together At Christmas
It was quite a star-studded production that time. It also turns out that Freddy Eynsford-Hill, Eliza's love interest in the show, was played on this occasion by Andrew Alexander, who is now most recognisable as party-loving aristocrat Sir John Bullock in Downton Abbey.
After leaving St Andrew's School, Kate went to Marlborough College before studying at St Andrew's University in Scotland where she met William, Prince of Wales.
It seems that although there were great changes in her life – much in the style of Eliza Doolittle – music has been a constant.