The new trailer for Frozen 2 is here – and the soundtrack is just epic
11 June 2019, 13:48 | Updated: 11 June 2019, 15:45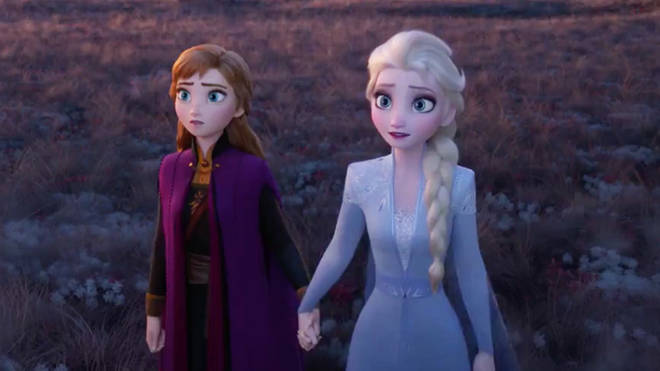 A new trailer for the sequel to Disney's 'Frozen' has been released, and the music sounds completely epic.
Disney has just released a brand new trailer for Frozen 2, giving us a little more insight into Elsa and Anna's icebound adventures.
The trailer sees Elsa emerge from underwater, before she is told by one of the trolls from the original film: "The past is not what it seems. Go north into the enchanted lands and into the unknown.
"But be careful. We have always feared Elsa's powers were too much for this world. Now, we must hope they are enough."
We then see her sister, Anna, reply: "I won't let anything happen to her."
The trailer, released today by Disney's Frozen 2 Twitter channel, has already been viewed over 100,000 times.
Featuring some spectacular scenes of CGI, it more than stands up to Disney's long run of live-action remakes.
The clip is accompanied by a string-driven score, and those epic rising trumpet lines that you'd expect from a Disney movie of this calibre.
What do we know about Frozen 2 so far?
The plot for Frozen 2 is still under wraps – but we do know that the two princesses, Elsa and Anna, will embark on a dangerous faraway journey.
While the two sisters venture deep in the forest to seek the truth about the ancient mystery of their kingdom (Arendelle), everyone's favourite snowman, Olaf, as well as Sami iceman Kristoff, also make a reappearance.
Kristen Bell, the voice of Princess Anna, said: "The story is great, and they exude quality. It took them a while because they wanted to figure out what story they needed to tell and what would be important and engaging – and I think they found it."
Director Chris Buck also told Fandango: "[In Frozen, Elsa] had such a dramatic journey, and at the end she's just starting to feel like she can open up and have some fun again.
"That's what was really good about the short [2015's Frozen Fever] – we could have fun with Elsa. And that personality... you will see in the next one."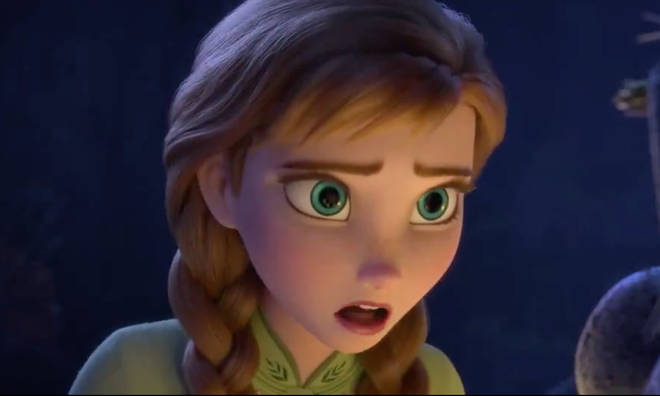 Who has written the Frozen 2 soundtrack?
The soundtrack, which includes an evolution of 'Let It Go', has been written by Oscar-winning duo Robert Lopez and Kristen Anderson-Lopez. The orchestrated score has been composed once again by Christophe Beck.
The new trailer seems to include a newly-voiced version of 'Vuelie', the introductory song which played over the opening credits of the original film. There's a much darker feel to this new score, and we're excited to hear more...
Frozen 2 will be released in UK and US cinemas on 22 November 2019.