Someone made a classical version of 'Barbie Girl' because the world is ending
12 June 2020, 18:44 | Updated: 12 June 2020, 18:46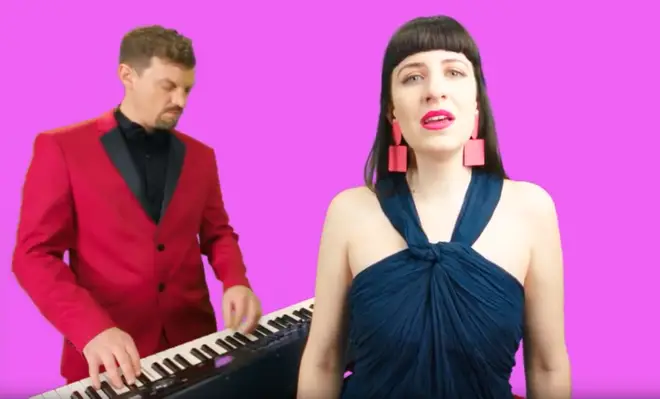 We're not sure what we did to deserve this video, but here we are. This is 'I'm a Barbie Girl', if it had been written in 1835.
Somebody has made a… 'classical' version of Aqua's 1997 pop hit 'Barbie Girl'.
The arrangement sees the iconic 90s song performed in a new-age operatic style, accompanied by a Chopin nocturne on the piano and some slightly sinister narrative passages.
It's conceptual and whacky (just why is Barbie played by a pink 'Ken', when there's an actual female Barbie in the video they could've used?) and a little dark in places – but also an undeniable must-see.
Read more: Someone has made a techno-pop remix of The Marriage of Figaro >
With all that in mind, have a watch come on Barbie let's go party: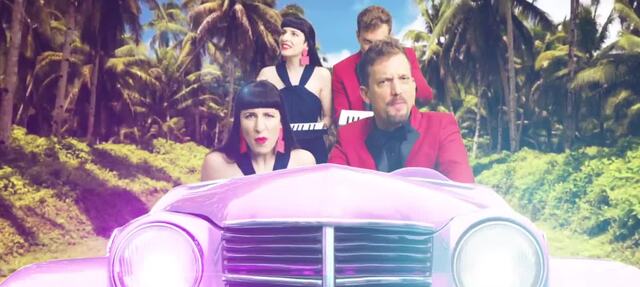 If 'Barbie Girl' was written in the 19th century...
Krystian, one of the musicians behind the video, said the project was "a hell of a lot of work for everybody".
"For over a year," the Vienna-born musician told us, "We've been wanting to produce music videos of our rearranged songs of the 90s. We think 'Barbie Girl' is a nice one to start with."
For any bat-eared classical fans out there, you might recognise the first piece used in the video as Chopin's Nocturne Op. 9 No. 1.
On his choice of music, Krystian said: "Musically, how could you describe the sad beauty of Barbie better than with a Chopin nocturne?
"But we only use the first two bars of Chopin's masterpiece. At the coda of the arrangement, you can hear the theme of the nocturne again but this time in C minor and in a more dramatic, operatic way. In between you could hear a bit of Russian polka, samba, Dvořák or even Scarlatti."
Video credits: Stephanie Szanto (singer), Simon Bucher (pianist and arranger), Krystian Nowakowski and Martin Teschner (producers).