Alan Titchmarsh brings audience to tears with stunning performance on All Star Musicals
18 March 2019, 09:59
The Classic FM presenter earned a standing ovation on last night's All Star Musicals, following his beautiful performance of 'Some Enchanted Evening'.
Alan Titchmarsh, a Classic FM presenter and Britain's favourite gardener, stunned viewers on ITV's new show All Star Musicals.
His performance of 'Some Enchanted Evening' from the 1949 Rodgers and Hammerstein musical South Pacific received a standing ovation from the audience, and emotional reactions from the judges.
"The biggest fear of this song is it's not just a song it's got so much attached to it," Alan said before the performance.
"Getting that across, vocalising it, not just saying it but singing it on the stage of the London Palladium. I've got to get it right."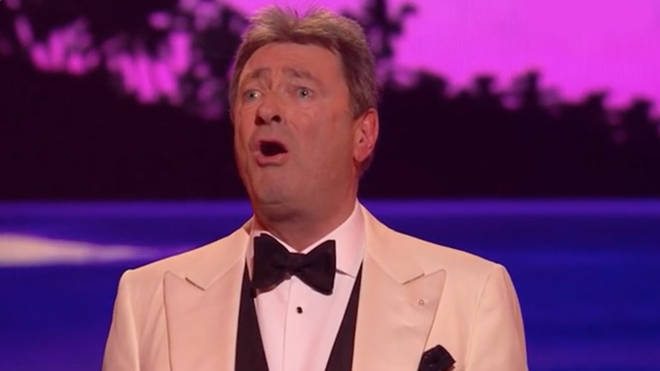 As well as perfectly hitting the top E at the end of the song, Alan poured emotion into his performance and earned five stars from the judging panel.
Wicked star and musical theatre veteran Kristin Chenoweth said: "Alan you just make me totes emosh. You're wonderful. Because you didn't get emotional you allowed us to. And thanks because now I need some new eyeliner."
Listen to Alan Titchmarsh every weekend on Classic FM >
West End legend Elaine Paige added: "It was so honest and I know that your dad would be really proud."
Alan also received a hug from host John Barrowman after his performance.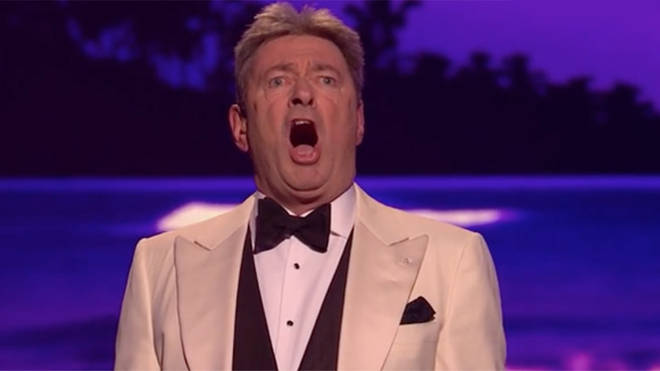 The song was particularly special to Alan, as he admitted his father used to sing it to his mother.
"It's such a beautiful song and the pressure of singing it well when your heart is coming out here somewhere – my goodness me it's nerve-wracking.
"But when you can get that note. I'd love to do it again now."