Royal Swedish Opera cancels all performances as stage technician tragically dies after fall
25 September 2023, 11:44 | Updated: 25 September 2023, 12:29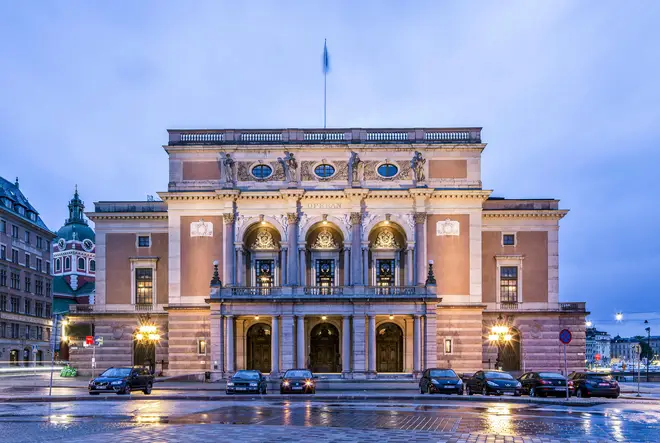 Police are investigating the incident at Sweden's top opera house as a possible work environment crime.
Stockholm's leading opera house has cancelled all performances for a week, following a tragic incident involving a crew member.
A stage technician at the Royal Swedish Opera fell by 10 metres from a balcony while work inside the opera house, according to local media.
The unnamed 55-year-old man was transported by helicopter to the nearest hospital, where he later died as a result of his injuries.
Swedish media have reported that the incident happened on Thursday 21 September, at around 3pm.
All performances and activities at the opera house, including performances of the ballet Manon, the Puccini opera Madam Butterfly and a premiere of Elektra, have been cancelled until and including Wednesday 27 September.
A statement on the Royal Swedish Opera's website says that all ticket holders will be contacted.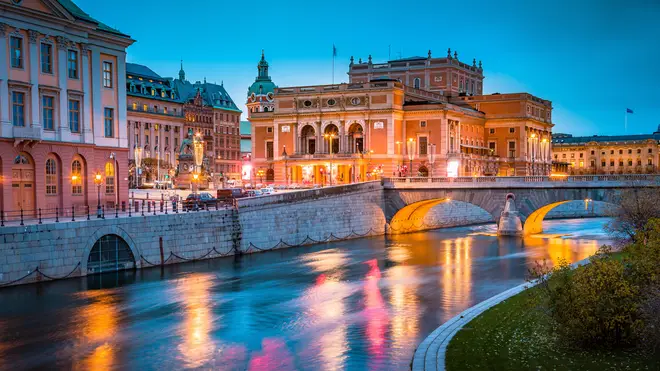 Police have cordoned off the scene to investigate the cause of the accident, which is being looked into as a suspected work environment crime.
According to press the Royal Opera sees no connection between the accident and the reported need for renovation, which was revealed in the opera's house 2022 sustainability report.
As well as the planned opera and ballet performances, all public activities in the opera house have also been cancelled including all guided tours.
Anyone who has bought a ticket for a performance or other activity that is now cancelled will be contacted by the Royal Opera's customer service and offered a refund.