Huge audience increase for Classic FM, as 5.6m people listen every week
1 August 2019, 00:01 | Updated: 1 August 2019, 07:30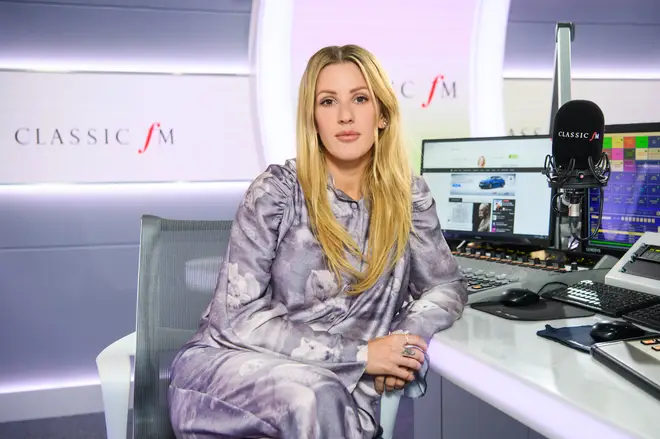 According to figures released today, Classic FM's weekly audience has grown by more than 470,000 people in the last year.
In the latest numbers unveiled by RAJAR (Radio Joint Audience Research), Classic FM has substantially increased its audience, with many new listeners discovering the station in recent months.
The results cover the period April to June 2019, which encompassed the launch of a raft of new programming – including Classic FM's Revision Hour, specifically designed to introduce students to classical music.
The station's audience of 15-24-year-olds has grown by over 50,000 in the last year, to a total of 484,000. When children are also taken into account, this figure rises to over 760,000 people.
Classic FM's More Music Breakfast with Tim Lihoreau is now enjoyed by over 1.9 million listeners every week – an increase of almost a quarter of a million in the last year. John Suchet, meanwhile, welcomes an extra 344,000 new listeners, taking his total weekly audience to 2.9 million.
There are also major increases for Anne-Marie Minhall and John Brunning, while The Full Works Concert with Jane Jones and Catherine Bott adds 108,000 new listeners. Over a million people now tune in to the UK's biggest concert programme each week.
It's a similar story at the weekend: both Bill Turnbull and Alexander Armstrong welcome in over 100,000 new listeners on Saturdays. On Sundays, meanwhile, the audience for Aled Jones surges forward by 105,000, with over 920,000 people now waking up with Aled. And with a new audience of 580,000, there are record figures for Charlotte Hawkins, who adds 147,000 listeners to her Sunday afternoon show.
Sam Jackson, Managing Editor of Classic FM, said: "As the UK's only 100% classical music radio station, welcoming in new audiences is at the core of Classic FM's mission. It's very heartening to be able to share such high audience figures today: classical music is for everyone, and we're delighted that 5.6 million people are now joining us every week."