Widow, 89, says daily piano practice is the key to staying young
16 December 2019, 15:44 | Updated: 17 December 2019, 15:42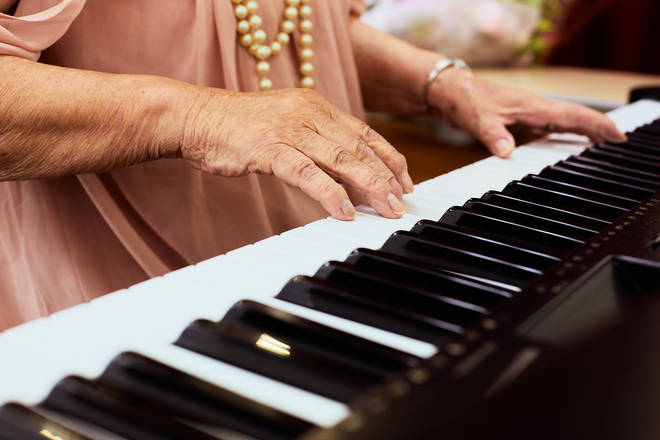 Josephine Loewenstein, 89, reckons the secret to keeping young is to play the piano for two hours every day. Better get practising…
An 89-year-old widow swears the secret to her long-lasting youth is daily piano practice.
Every day, Josephine Loewenstein from Richmond, South-West London, plays the piano for two hours, despite her visual impairment.
"Every day, I practise the piano for two hours — despite suffering from sight problems," she tells the Daily Mail.
"It is pure escapism, a form of mindfulness. When I was younger, I studied at the Sadler's Wells Ballet School, performing in Covent Garden in 1946, before giving it up when I got married at 26."
Read more: Dad with dementia's piano playing shows how music heals >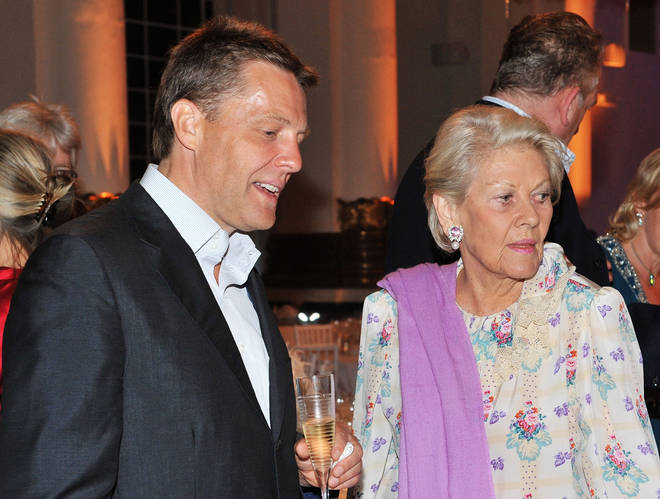 Loewenstein, who is widowed, also highlights the importance of her long-lasting friendships in keeping her mind active.
She is a member of The Chopin Society, which holds Sunday afternoon piano recitals in venues around London.
"I still have a lot of friends, most of whom are in their 50s — the same age as my daughter.
"They help to keep me young. We often go on holiday, and we recently visited friends in Ireland. I'm also a member of two music societies, including The Chopin Society.
"And I love to give and host concerts at my house."
Music is being prescribed, on an official and unofficial level, at an increasing rate thanks to its healing properties.
Earlier this year, it was announced that people with dementia would be prescribed 'personal playlists' to alleviate symptoms thanks to a new 'Music for Dementia 2020' campaign.
Grace Meadows, who led the campaign, said: "Music can be a lifeline for people living with dementia. It facilitates shared, quality musical moments with friends, family and carers."
Matt Hancock, the Secretary of State for Health and Social Care, has previously called on GPs to use music to reduce stress and agitation in patients, rather than 'dishing out' pills.