Music and dance therapy should be offered to dementia patients, research shows
9 April 2019, 13:48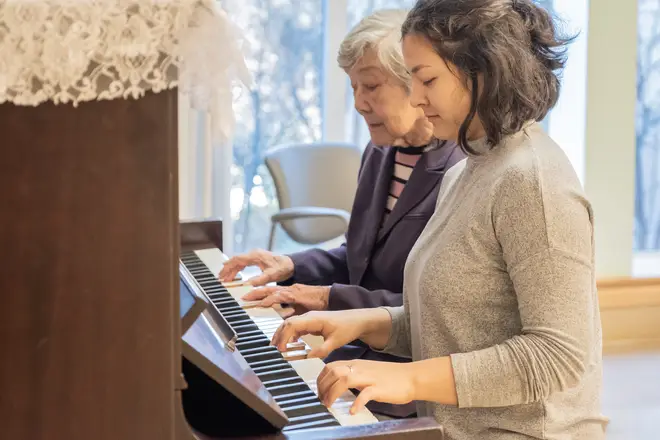 Dementia patients would benefit from 'personal playlists' to reduce agitation, says the Health Secretary.
Music and dance sessions should be prescribed to more dementia patients in order to prevent 'over-medicalised' treatment, according to the Health Secretary.
The announcement follows a recent study that found giving patients personal music playlists resulted in a 60 per cent reduction in the need for medication.
Matt Hancock, the Secretary of State for Health and Social Care, has previously called on GPs to use music to reduce stress and agitation in patients, as doctors were 'dishing out' too many pills.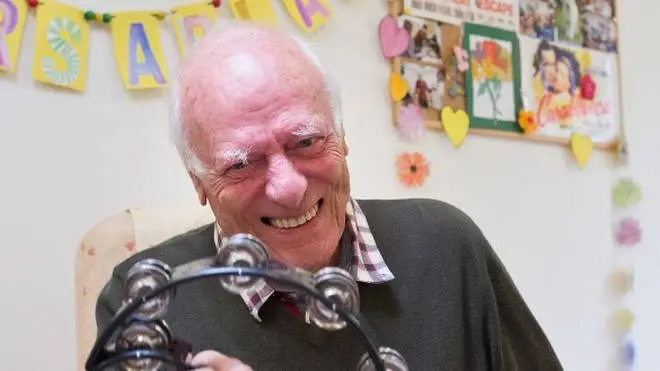 Following a reception hosted by the Prince of Wales at Clarence House, he said: "In particular, I want to combat over-medicalisation and dishing out pills when it's not in the best interests of the patient.
"There is increasing evidence suggesting music can bring calm to people with dementia by reducing agitation and supporting those affected to cope better with symptoms. This is the kind of personalised care that I fully endorse as a key part of our NHS long term plan."
Dementia affects more than 850,000 people in the UK each year – a figure which is set to soar to over a million by 2025. A new national campaign, 'Music for Dementia 2020', has just been launched with the aim of making music available to everyone living with dementia by 2020.
The Programme Director, Grace Meadows, told Classic FM: "Music can be a lifeline for people living with dementia. It facilitates shared, quality musical moments with friends, family and carers. Music for people living with dementia isn't a nicety, it's a necessity.
"We're social creatures and music helps create communities, offering inclusive, meaningful social experiences."
A number of studies have shown how music can not only benefit those suffering from dementia, but also other physical conditions.
One charity, Playlist for Life, which creates music playlists for dementia patients, has achieved a 60 per cent reduction in their use of prescribed medicine.
Another scheme involving the Royal Philharmonic Orchestra and Hull's stroke recovery service saw improvements in the physical and mental health of almost 90 per cent of their patients. This included fewer dizzy spells and epileptic seizures and less anxiety, as well as improved sleep, concentration and memory.