New Releases: Mozart: Piano Trios; The Enlightened Trumpet
23 September 2019, 10:00 | Updated: 23 September 2019, 10:01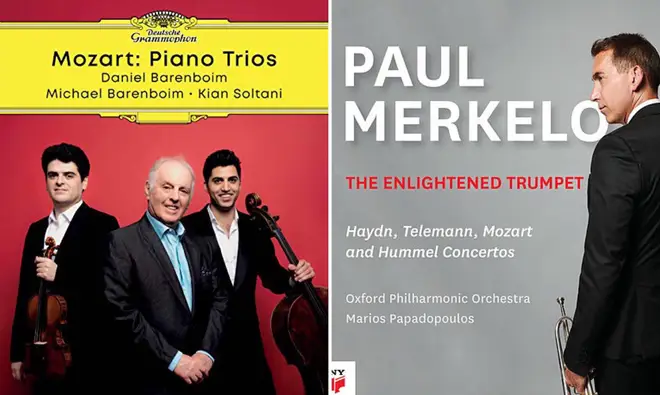 Throughout the week Classic FM's presenters bring you the best new recordings, including world exclusives and premiere broadcasts of latest releases. This week: Mozart from Barenboim and Paul Merkelo's Enlightened Trumpet.

John Suchet plays a track from his featured Album of the Week at 10.15am every weekday.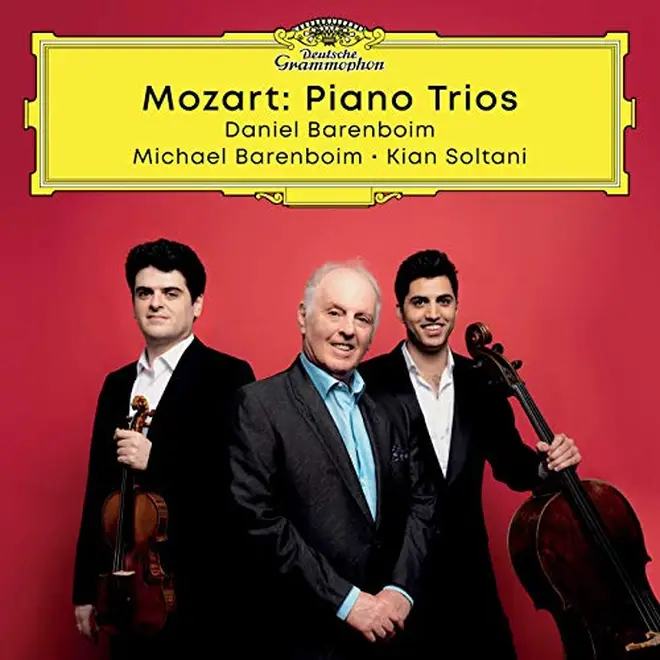 Mozart: Piano Trios - Barenboim
Deutsche Grammophon
Recorded live at Berlin's Pierre Boulez Hall, Daniel Barenboim joins fellow musicians Kian Soltani (cello) and Michael Barenboim (violin) for a second time on Deutsche Grammophon.
In the new album, which is a follow up to the critically acclaimed release of Mozart's Piano Quartets, the artists have been described by tenor Rolando Villazón as having "a delicious combination of mastery and innocence in their interpretation" in the programme notes he has written.
"The music is Mozart's, they have stolen it from him with great respect, and now it is theirs," Villazón says.
It's a treat to be playing selections from the recording each day this week.

John Brunning plays a track from his featured Drive Discovery at 6.20pm every weekday.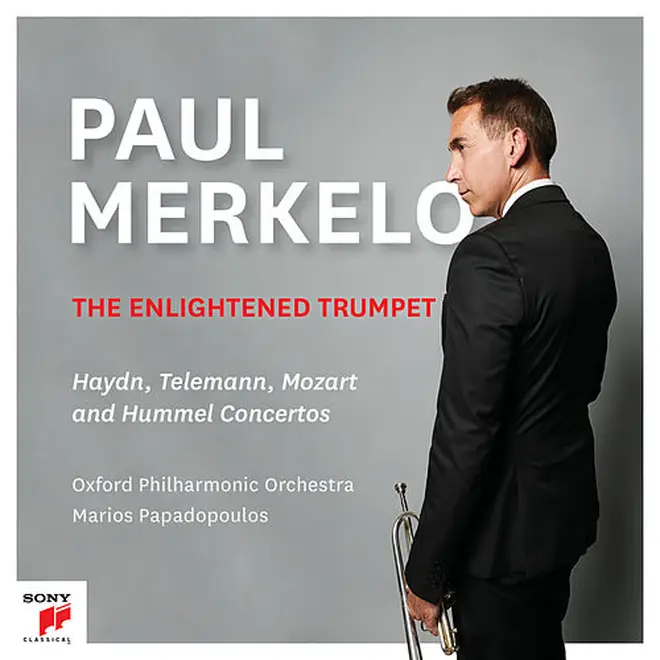 The Enlightened Trumpet - Paul Merkolo
Sony
Paul Merkelo is joined by the Oxford Philharmonic Orchestra and conductor Marios Papadopoulos for trumpet concertos by Haydn, Leopold Mozart, Telemann, and Hummel, in his latest release The Enlightened Trumpet.
Recognised worldwide as a great virtuoso and trumpet professor, and described as having "unusual lyrical gifts" by Gramophone, Merkolo originally made his New York debut in 1998 at the Lincoln Center with the New World Symphony Orchestra.
He's also the founder of the Paul Merkelo Scholarship, a programme which helps young, gifted brass players with career support.