Margherita Taylor to host Classic FM's More Music Drive, and Ritula Shah to present Calm Classics
13 April 2023, 09:21 | Updated: 13 April 2023, 09:23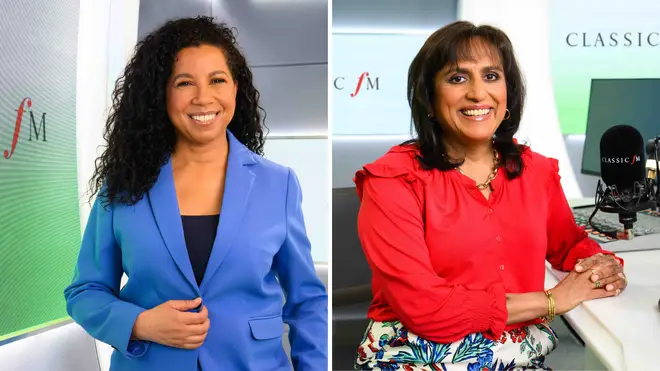 Today, we announce an exciting refresh to our weekday schedule, as two of the nation's best-loved broadcasters will host two of Classic FM's most popular programmes.
Two of the nation's most respected broadcasters, Margherita Taylor and Ritula Shah, will present two of Classic FM's most popular weekday programmes from Monday 17 April.
Margherita is the new host of Classic FM's More Music Drive, presenting three hours of the best-loved classical music, alongside new discoveries, on weekdays from 4pm to 7pm.
Ritula Shah is joining the station to present Calm Classics, weeknights from 10pm.
A much-loved Classic FM personality, Margherita joined the station 15 years ago and has hosted many of the most important events in our history, including special broadcasts and co-presenting Classic FM Live at the Royal Albert Hall for more than a decade.
She also celebrates 30 years in broadcasting later this year, and in January was honoured with an MBE by King Charles III for services to broadcasting and diversity.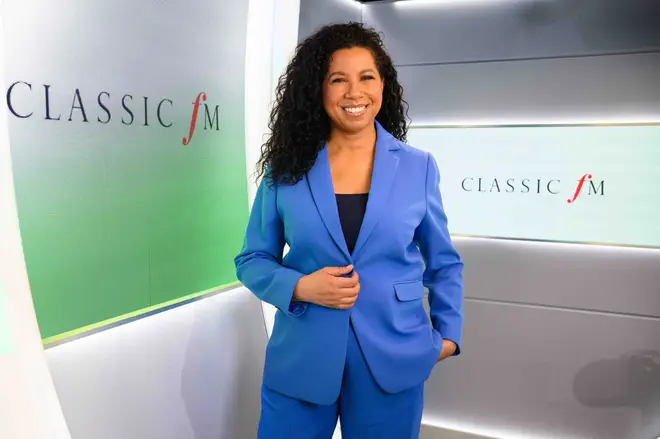 Margherita is taking over the programme from John Brunning who announced last week that he has decided to step down from hosting the show, although he will continue to remain a central part of the presenting team.
Margherita Taylor said: "It is a privilege to be the new presenter of Classic FM's More Music Drive, made all the more special because my good friend and colleague John Brunning is the one handing over the More Music Drive conductor's baton to me. I am thrilled that we will continue working together at Classic FM.
"Sharing a love of classical music with millions of people across the UK is the best job and I can't wait to get acquainted with the listeners at this special time of the day, whether they're on the school run, on the journey from work or relaxing at home."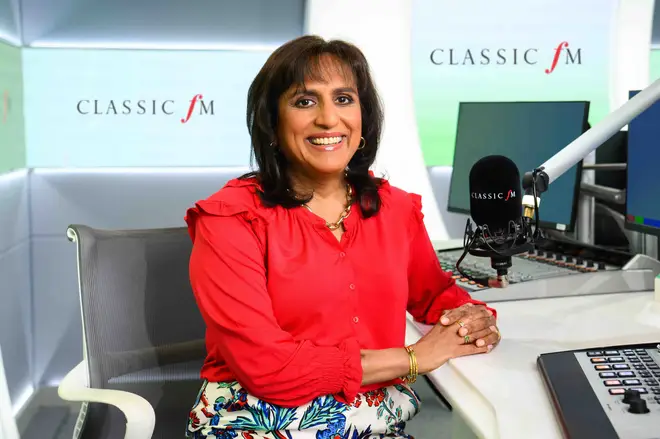 Ritula Shah is joining Classic FM to present Calm Classics on weeknights from 10pm to 1am, providing the perfect soothing soundtrack to help listeners wind down at the end of their day.
An outstanding broadcaster and fan of classical music, Ritula moves to Classic FM from Radio 4, where she hosted several programmes, most notably, as the main presenter of The World Tonight.
Ritula Shah said: "I'm delighted to be joining the fabulous team at Classic FM and I'm looking forward to getting to know our listeners. And as a confirmed night owl, I'll be playing music I love at my favourite time of the day."
Margherita and Ritula's programmes will also be available on catch-up at any time on Global Player.
Philip Noyce, Classic FM's managing editor, said: "I'm delighted that Margherita Taylor, a popular and long-standing member of the Classic FM family, is the new host of Classic FM's More Music Drive. It's also exciting to welcome Ritula Shah, a hugely respected broadcaster who shares our passion for classical music, to Classic FM.
"Together with our weekday daytime line-up including Alexander Armstrong, Anne-Marie Minhall, Tim Lihoreau and Zeb Soanes, we look forward to continuing to present the very best classical music – in our welcoming, engaging and everyday style – to our listeners across the UK."
Listen to Classic FM's More Music Drive with Margherita Taylor weekdays 4pm–7pm, and Calm Classics with Ritula Shah weekdays 10pm–1am – all on Global Player.