Lizzo's flute has its own Instagram and it's more iconic than you will ever be
2 August 2019, 16:47 | Updated: 2 August 2019, 17:36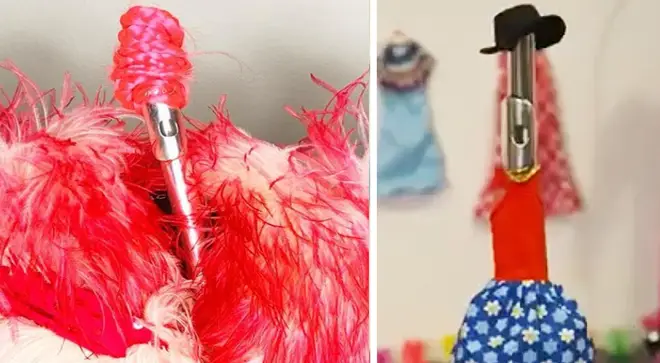 Ever since hip-hop flautist Lizzo came into our lives, she has continued to bring us joy through her music – and now her beloved flute is gathering followers on Instagram. Prepare to meet the boss of flutes.
Just when you thought nobody could be cooler than 'Juice' star Lizzo, her flute has gone and set up its own Instagram account.
Yes, that's right, the sassy woodwind instrument now has its own Instagram account – and with more than 200,000 followers, you should probably dig out your manuscript paper and start taking notes.
Here are some of our favourite posts from Lizzo Sasha the flute so far...
It's thirsty work being a flute.

Lizzo and Sasha together are the queens of cadenzas.

*Petition for Lizzo to release a Sasha Be Fluting solo flute album.*

Post-Glastonbury mood

It's the dream team 🎵

Even Rihanna is impressed with Sasha the flute...

Who wore it better? 💁

Birthday wishes from your woodwind 🎂

Yeah, pretty much sums it up.