José Abreu, founder of Venezuela's El Sistema music programme, dies aged 78
27 March 2018, 10:29 | Updated: 27 March 2018, 10:36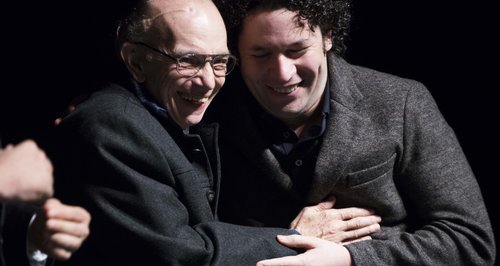 Abreu was the man behind the legendary music education system that transformed music in Venezuela and has been adopted around the world
José Abreu was an iconic figure in the music world, having set up El Sistema (or The System), the music education system that targeted the poorest areas of Venezuela and used music to tackle poverty.
The programme has been adopted around the world - including in Scotland where Nicola Benedetti is a 'Big Sister'. The orchestra set up by Abreu of musicians from El Sistema, the Simón Bolívar Symphony Orchestra, is now a professional ensemble performing around the world.
Abreu was born on 7 May 1939 to a musical family - his grandfather had founded an orchestra in Italy and his grandmother was a fan of opera.
He studied composition in Caracas before taking a degree in economics. He worked for the government as an economist and became a substitute member of parliament in the 1960s.
In 1975 he set up El Sistema in a garage with nine musicians. The programme set out to teach music in 'nucelos' in some of the poorest areas of the country.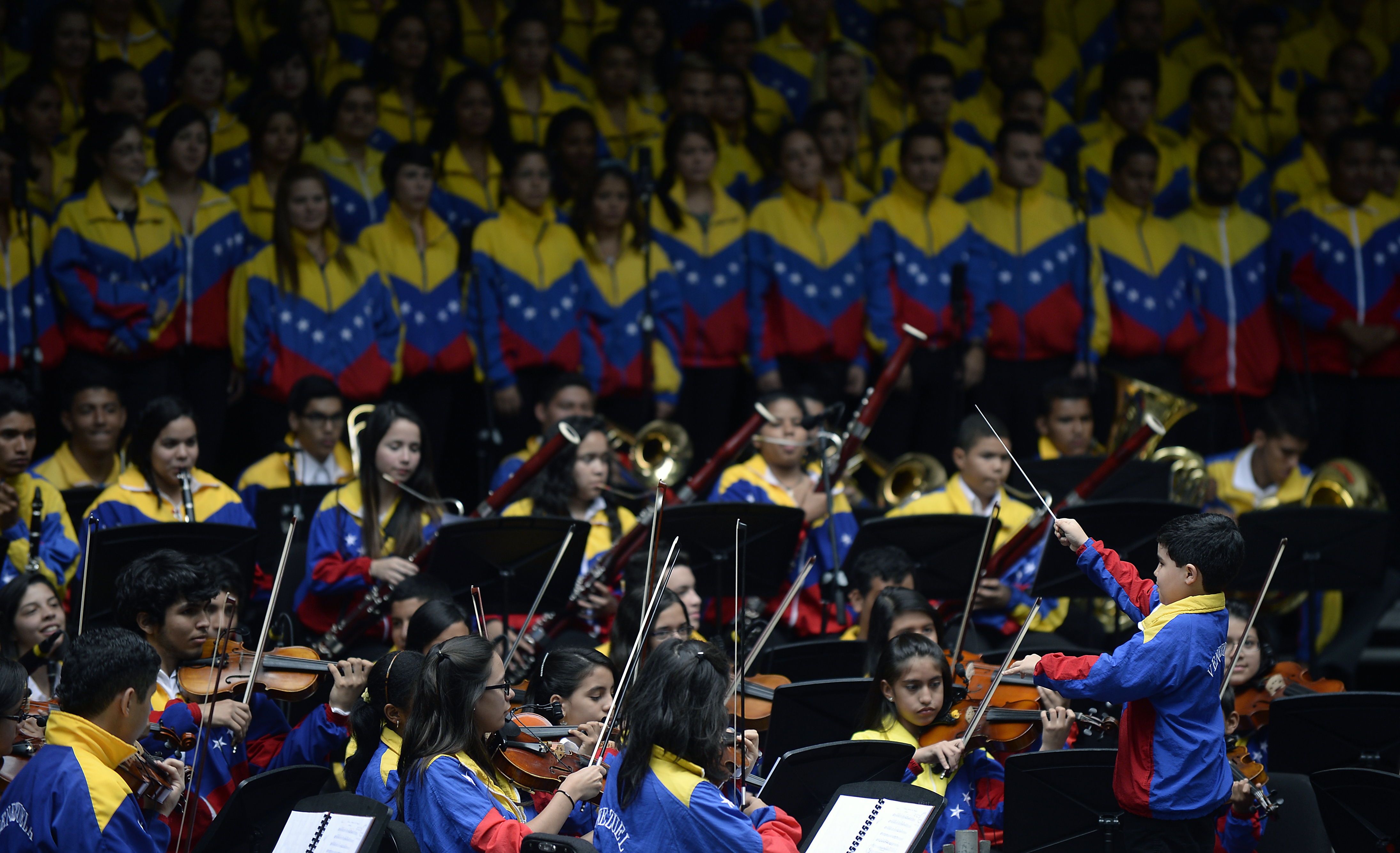 "They are boys that we are taking away from drugs and violence," Abreu told the AFP news agency.
"Just sitting a boy in a rehearsal to play, when he could be on the corner smoking marijuana, is already a very important achievement."
The programme was heavily promoted by Hugo Chavez's government, but Abreu himself said he tried to stay politically neutral.
Conductor Gustavo Dudamel - now music director of the Los Angeles Philharmonic - was part of the programme from a young age.
He paid tribute to Abreu on Facebook, saying: "My heart is overwhelmed… the music and arts have lost one of its brightest figures. Maestro José Antonio Abreu taught us that art is a universal right and that inspiration and beauty irreversibly transform the soul of a child making them a better, healthier and happier human being, and in turn, a better citizen.
"I am who I am today and I owe it to Maestro Abreu's generosity, humanity and vision/ I feel an immense privilege to have shared a life next to someone of his dimension."