Classic FM welcomes Joanna Gosling to present new Sunday afternoon programme
28 June 2023, 08:32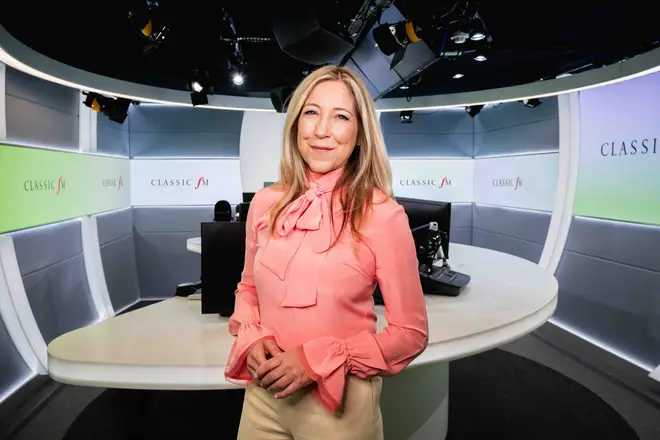 We are delighted to welcome Joanna Gosling, presenter, journalist, writer and classical music enthusiast, to host a new Sunday afternoon programme.
Presenter, journalist and writer Joanna Gosling is joining Classic FM to host a new Sunday programme, 1pm to 4pm, from this weekend.
A highly respected broadcast journalist, Joanna spent more than 20 years as a presenter and anchor for BBC News.
By joining Classic FM, she is returning to her radio roots, having started as a reporter in local radio before moving to Independent Radio News.
Bringing her enthusiasm for classical music to Classic FM, her new programme will feature the finest music, from best-loved favourites to new discoveries, providing the perfect Sunday afternoon soundtrack for listeners.
Read more: Andrew Marr joins Classic FM to host new Sunday morning programme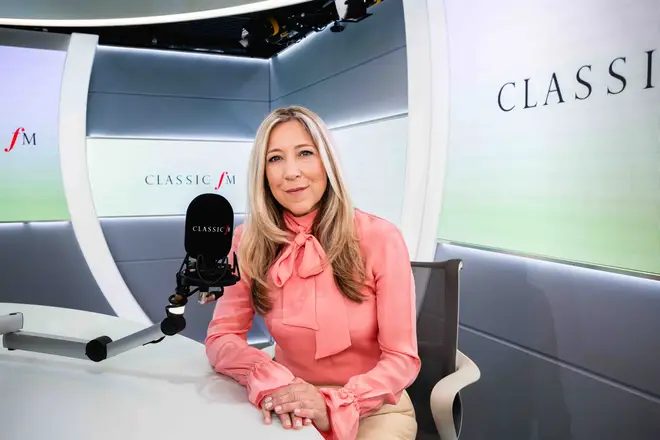 Joanna Gosling said: "As a big fan of Classic FM, I'm thrilled to be joining the team. After 30 years of news, it's exciting and lovely to be doing something more uplifting. And it takes me back to my broadcasting roots of live radio. I can't wait to get started!"
Philip Noyce, Classic FM's managing editor, said: "We are delighted to welcome Joanna to Classic FM as she joins our superb line-up of presenters at the weekend.
"A trusted, friendly voice and known to millions through television news, we look forward to her becoming part of the Classic FM family and sharing her love of classical music with our listeners."
Listen to Joanna Gosling on Sunday afternoons, 1–4pm, on Classic FM. Catch up Global Player.