Huge younger audience increase for Classic FM, as 610,000 under 25s listen every week
6 February 2020, 00:01 | Updated: 6 February 2020, 09:38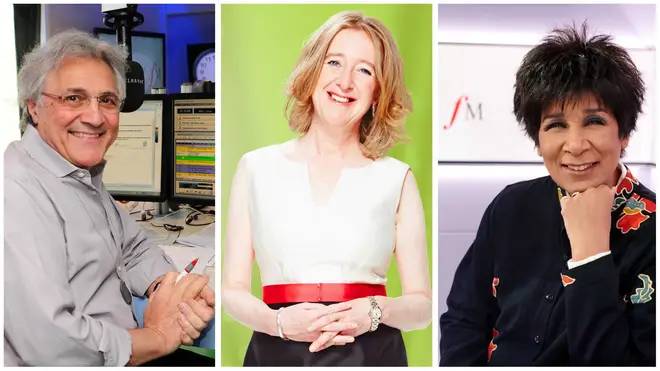 Classic FM is growing a new, younger audience for classical music, according to figures released today.
Every week, 5.5 million people tune in to Classic FM – growing by 324,000 on the previous three months.
In the latest numbers released by RAJAR (Radio Joint Audience Research), Classic FM also substantially increased its younger audience, with 59,000 more listeners aged 10-24 than the year before.
According to the figures, Classic FM is also London's joint most popular music station on commercial radio based on the share of radio listening.
Classic FM's Senior Managing Editor, Sam Jackson, said: "The entire Classic FM family is delighted by these audience figures, which demonstrate the continued relevance of classical music to a very broad audience.
"With its highest market share for over 12 years, Classic FM has cemented its position as the world's biggest classical music radio station. I'm particularly heartened by the continued growth in listening among our youngest demographic, proving that classical music can be enjoyed by everyone – no matter what their age, experience or background."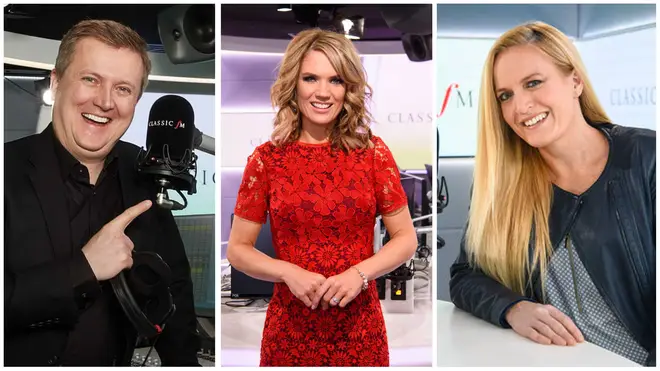 The results cover the period mid-September to mid-December 2019, which encompassed the fifth series of Classic FM's video game music show High Score, presented by Eímear Noone.
Read more: Eímear Noone makes history as first female Oscars orchestra conductor >
The station's impressive numbers are driven by growth across the schedule. Tim Lihoreau adds 91,000 new listeners in the last 12 months, with over 1.8 million people now tuning in to Classic FM's More Music Breakfast.
John Brunning grows the audience for Classic FM Drive by 88,000 year-on-year, scoring his second-highest market share ever.
Elsewhere, John Suchet welcomes in over 200,000 new listeners, now reaching 2.9 million people, while Anne-Marie Minhall grows her audience by an impressive 97,000, to more than 2.6 million people.
And it's more good news for Classic FM's star line-up across all seven days of the week: from Bill Turnbull to Moira Stuart, and Aled Jones to Alexander Armstrong, more people are choosing to listen to Classic FM's many weekend shows, both quarter-on-quarter and year-on-year.