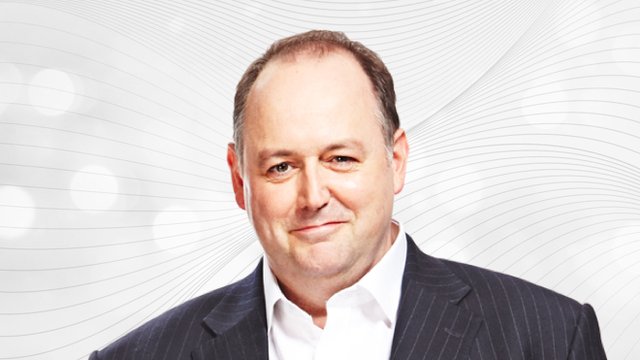 Every weekday morning, Tim offers a mix of uplifting music to provide you with the perfect start to your day. His features include:

6am: 15 Minutes of Fame – Tim showcases three brilliant pieces from the Classic FM Hall of Fame.

7.25am: Morning Star – Tim celebrates whatever may be happening in your house at the start of the day.

7.45am: Freedom of Classic FM – If you're going through a change in your life, let Tim know to be bestowed the Freedom of Classic FM, every Friday morning.

8.10am: The School Run – Get in touch with Tim for a mention for your little ones (or maybe for their teacher) over a motivational morning soundtrack.

8.35am: Breakfast Genius – Consider yourself a whizz at deciphering cryptic clues? Tim has a new one every morning to get your brain into gear for the day.
View more