A first look at the new 'West Side Story' movie directed by Steven Spielberg
17 March 2020, 15:42 | Updated: 17 March 2020, 16:23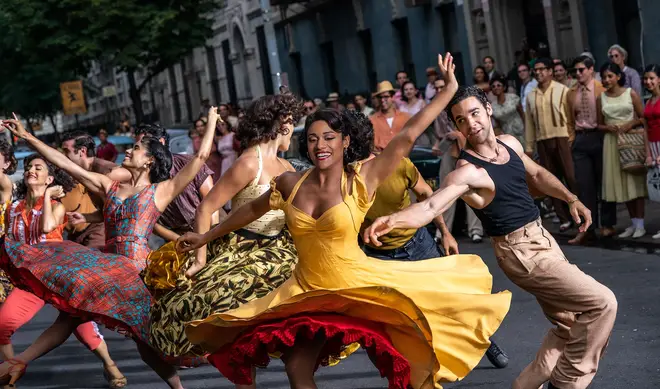 Glossy new photos have been released from the set of Steven Spielberg's film adaptation of 'West Side Story', giving us a glimpse of 2020's answer to Tony and Maria…
At the end of this year, Steven Spielberg's new screen adaptation of the timeless musical West Side Story is set to arrive in cinemas.
And today, 20th Century Fox released a selection of new photos of the cast, starring Ansel Elgort as Tony and newcomer Rachel Zegler as Maria (see below).
West Side Story sets the love story of Shakespeare's Romeo and Juliet against a backdrop of gang culture in 1950s New York. When Jets gang member Tony falls for Maria, whose brother is a Shark, tensions rise and disaster ensues.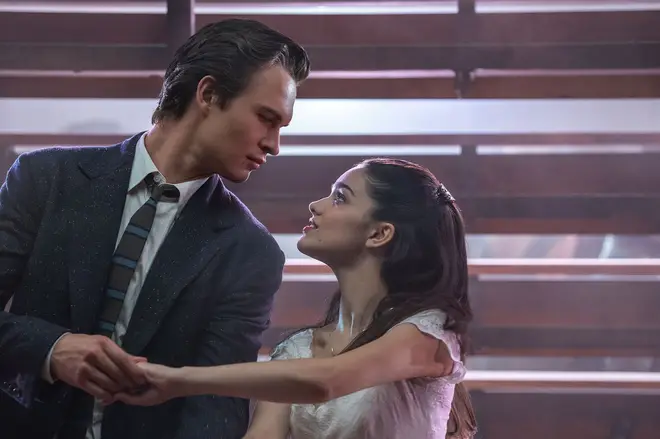 In remaking the Bernstein musical, Spielberg is fulfilling a childhood dream.
"My mom was a classical pianist," the director told Vanity Fair. "Our entire home was festooned with classical musical albums, and I grew up surrounded by classical music. West Side Story was actually the first piece of popular music our family ever allowed into the home.
"I absconded with it—this was the cast album from the 1957 Broadway musical—and just fell completely in love with it as a kid. West Side Story has been that one haunting temptation that I have finally given in to."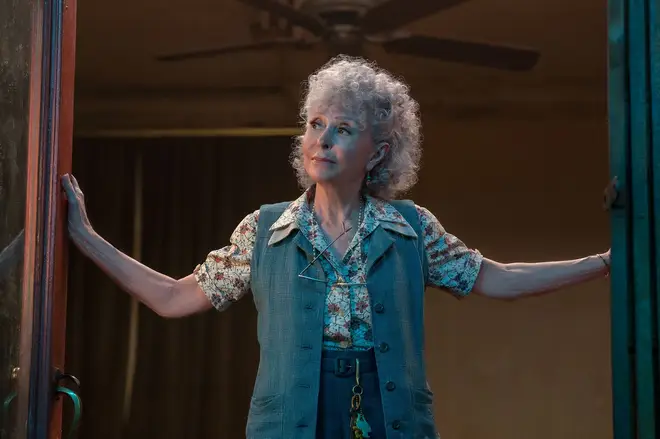 The new adaptation sees Rita Moreno, who won an Oscar for playing Anita in the 1961 West Side Story film, return in a new role, Valentina, created specially for her.
When Spielberg hired Moreno, he made it clear he was eager to "write some of the wrongs" of the original film adaptation. One of the wrongs, Moreno says, was that she was one of the few Puerto Ricans in the cast.
"That's what they were trying to fix and ameliorate, and I think they have done an incredible job," Moreno told Vanity Fair.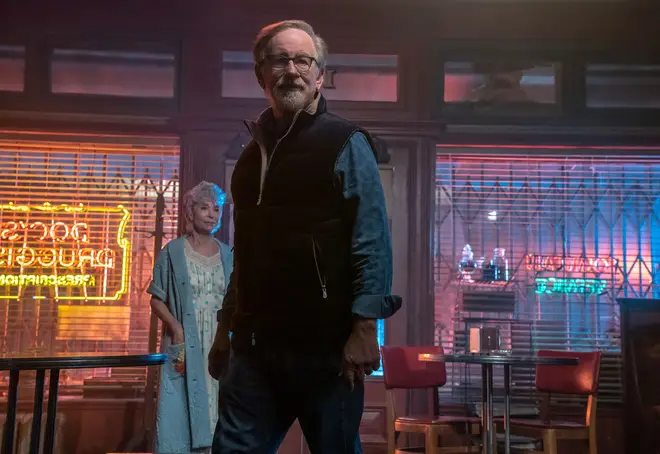 When Zegler's casting was announced, she echoed Moreno's words.
"I am so thrilled to be playing the iconic role of Maria alongside this amazing cast," the young actress said. "West Side Story was the first musical I encountered with a Latina lead character. As a Colombian-American, I am humbled by the opportunity to play a role that means so much to the Hispanic community."
Zegler auditioned for the remake aged just 17, after seeing a casting call online asking for solely Latinx actors. She submitted a video of herself singing 'Tonight' and 'Me Siento Hermosa' ('I Feel Pretty'), and beat out 30,000 odd applications to the role of Maria.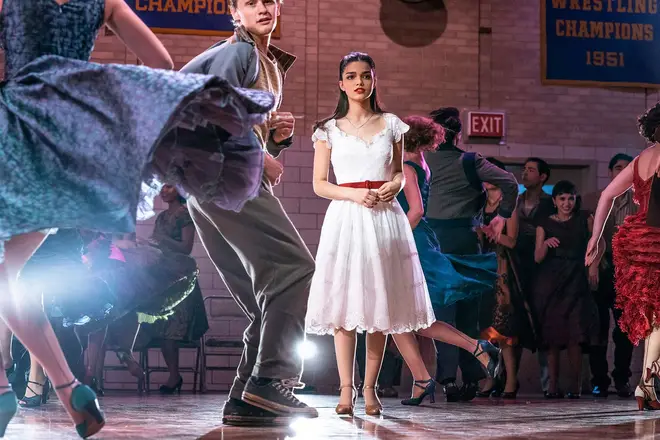 Though Spielberg is no stranger to blockbuster hits, West Side Story will be the filmmaker's first ever musical project.
Originally written by Arthur Laurents, the script has been adapted for the remake by Pulitzer Prize-winning playwright Tony Kushner.
We look forward to hearing the rerecorded soundtrack for West Side Story (2020). With music by late maestro and musical giant Leonard Bernstein and lyrics by Stephen Sondheim, the soundtrack for the original Broadway production is one of the greatest musical theatre scores in history.
This time round, Bernstein's score – which includes iconic songs 'Maria', 'America' and 'Tonight' – will be conducted by the great Venezuelan maestro Gustavo Dudamel, music director of the LA Philharmonic.
West Side Story is set for release on 18 December 2020.