Easter radio highlights: Classic FM Hall of Fame 2023 countdown and more specials this weekend
4 April 2023, 14:26 | Updated: 6 April 2023, 18:03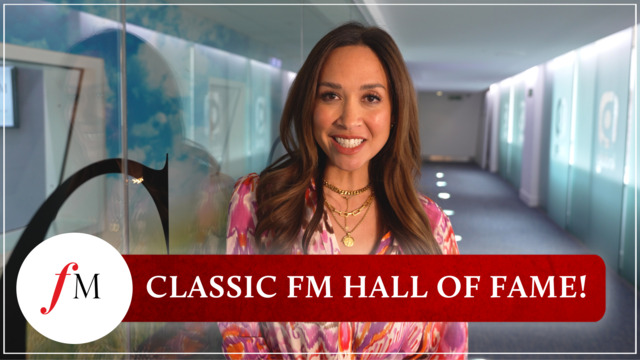 It's time for the Classic FM Hall of Fame 2023! Join us across the Easter weekend
Join us for the Classic FM Hall of Fame as we reveal your Top 300 pieces of classical music for 2023, plus plenty more special radio highlights across the Easter weekend.
Over all four days of the Easter weekend we'll be playing some of the very best classical music ever written, with a countdown of the Top 300 pieces voted into the Classic FM Hall of Fame for 2023.
Plus, stay listening each evening to hear special programmes each focusing on a different theme.
There's an exclusive interview with pianist RIOPY, who fled a French cult to become a classical star, and met a Coldplay star along the way. Plus, Myleene Klass brings you the little-known stories behind some of classical music's greatest love stories and heartbreaks.
Read on to find out more...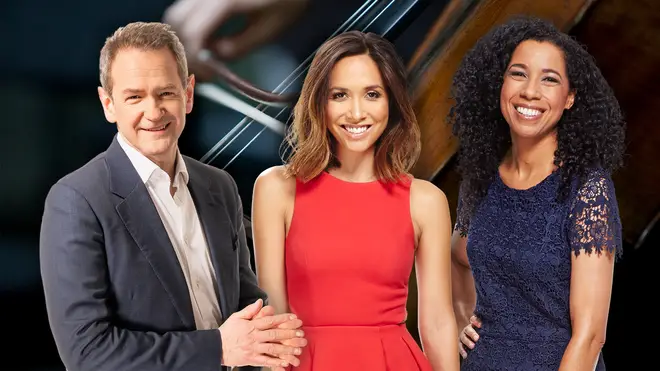 The Classic FM Hall of Fame 2023 Countdown
You've voted for your favourite music, now it's our turn to play it! From Friday 7 April to Monday 10 April, between 9am and 9pm, we're counting down the brand-new Classic FM Hall of Fame chart for 2023.
Be sure to join us across the long weekend to find out where your choices have landed in the chart, as well as this year's winner in the annual battle between Beethoven and Mozart for the highest number of entries.
Across the weekend, you'll hear from Aled Jones, Anne-Marie Minhall, John Brunning, Margherita Taylor, Lucy Coward, Myleene Klass, and Alexander Armstrong as they count down the favourite-filled chart.
Plus, don't miss Alexander Armstrong's finale from 6pm on Easter Monday as he reveals the Top 10 and that all-important top spot...
Click here to view the full weekend schedule >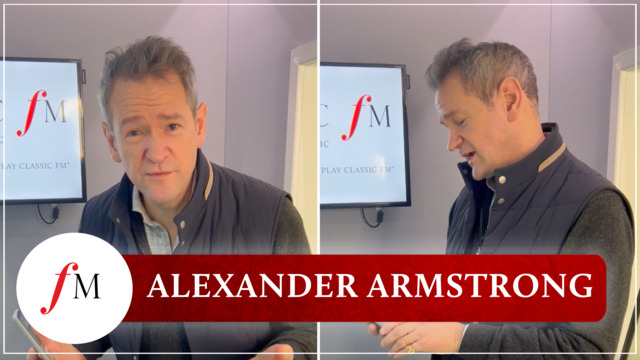 Alexander Armstrong shares his favourite ways to indulge in all things Classic FM...
From Cult to Classical Star: Tim Lihoreau meets RIOPY
On Friday evening, Tim Lihoreau presents a very special programme telling the story of a young French composer and pianist, Jean-Philippe Rio-Py, or as he's better known, RIOPY.
Growing up in a cult, RIOPY taught himself to play the piano in secret before leaving France at the age of 18. After a decade of travels, which included a chance encounter with Coldplay's Chris Martin who gifted him a piano, RIOPY settled in London and began to compose.
Join RIOPY in an exclusive interview on Classic FM as he speaks to Tim about his extraordinary journey, and introduces some of his music, on Friday 7 April, 9pm to 10pm.
Read more: Meet RIOPY: the unbreakable French pianist who escaped a childhood cult
Myleene Klass' Classical Lovers
Have you heard about the composer who allegedly had an affair with French fashion designer, Coco Chanel? Or the one who dedicated an entire symphony to a woman after she ignored a series of his letters? And how about the simply beautiful melody Gustav Mahler wrote for his wife, Alma?
Join Myleene Klass on Saturday 8 April, 9pm to 10pm, for Classical Lovers – a special programme all about the great composers who turned their often turbulent love lives into some of their greatest works of art, from heartfelt musical declarations to classical revenge songs.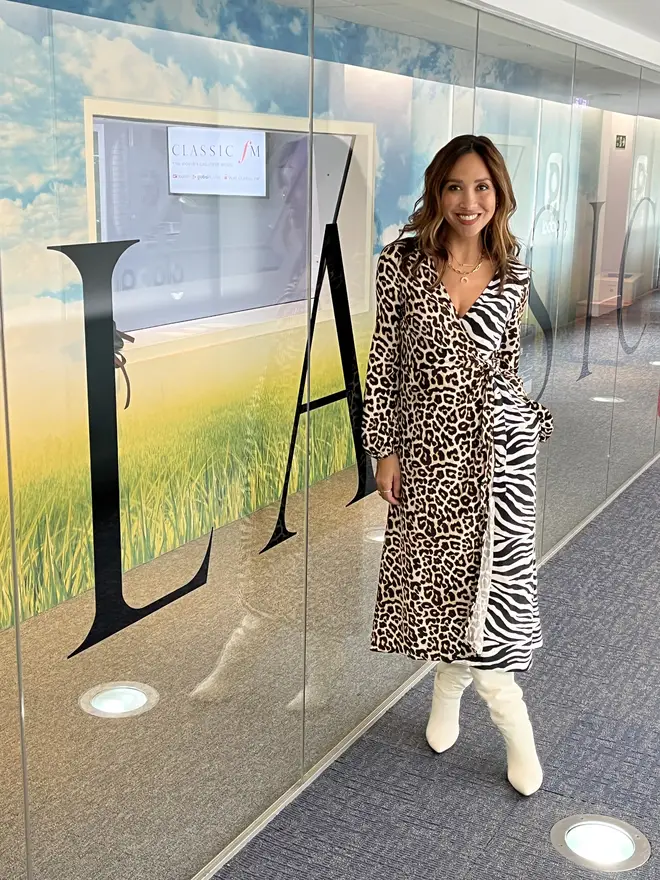 Gareth Malone on Easter Sunday morning
This Sunday, choirmaster and presenter Gareth Malone is at Classic FM to bring you two hours of the perfect music to accompany your hot cross buns, Easter egg hunt, or whatever your Easter Sunday morning holds in store.
Join him from 7am to 9am ahead of the third day of the Classic FM Hall of Fame countdown.
Gareth Malone | Classic FM Meets
Favourite Easter Melodies with David Mellor
David Mellor rounds off Easter Sunday with a special programme celebrating some of his favourite classical music connected to and inspired by Easter.
Join him from 9pm to 10pm on Sunday 9 April to hear recordings from the greatest orchestras, top soloists, and a few musical surprises along the way...
Alexander Armstrong's Hall of Fame Highlights
Fresh from announcing the brand new Top 10 in the Classic FM Hall of Fame for 2023, Alexander Armstrong selects highlights from this year's chart.
He reveals the pieces that climbed highest in the chart, and those that fell the furthest, as well as the big winners across different genres: what was the highest ranked opera, film score or symphony? Plus, which composer won the annual battle for greatest number of entries in the chart?
Join Alexander on Monday 10 April, 9pm to 10pm to find out in one hour of brilliant music.
Join us on Classic FM for an Easter weekend full of the greatest classical music. Listen live, rewind and catch up on Global Player.