David Mellor's Album Reviews: Martin James Bartlett, Jan Lisiecki and Federico Colli
5 June 2019, 16:31 | Updated: 5 June 2019, 16:34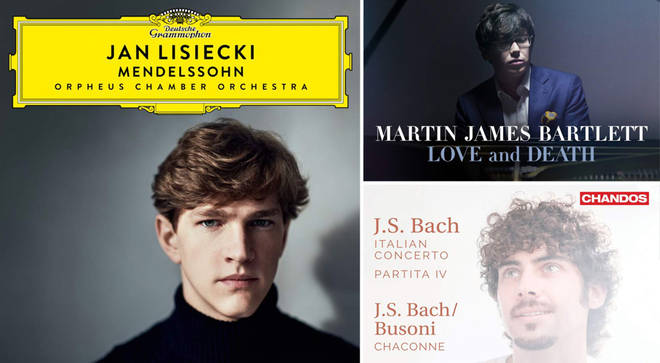 Every week, Classic FM presenter and music expert David Mellor reviews the best new releases and re-issues from the world of classical music. This week, David picks out Martin James Bartlett, Jan Lisiecki and Federico Colli.

ALBUMS OF THE WEEK
The number of outstanding young pianists around today is brilliantly proved by these three albums.
Martin James Bartlett, Love and Death, Warner Classics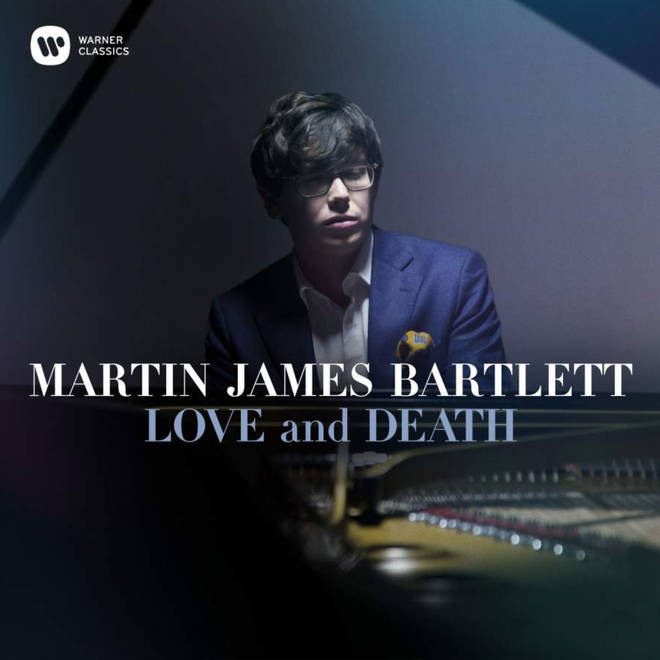 Martin Bartlett was Young Musician of the Year in 2014, and now records his first album, entitled Love and Death, which allows him to explore, in his own words, "two elemental themes that have inspired breathtaking masterpieces from poets and composers for centuries".
He begins with two celebrated Bach arrangements by Busoni, and Myra Hess (in her case 'Jesu, Joy of Man's Desiring', an all time favourite), and then moves on to Liszt, Granados, and Prokofiev.
His three extracts from Liszt's Petrarch Sonnets show his power and virtuosity, plus his understanding of romantic music of this kind. Of course some of the phrasing, and command of the long melodic line, unsurprisingly, doesn't yet match that to be found in recordings by the likes of Alfred Brendel and the late Jorge Bolet.
But overall, this is a fine debut. 
Jan Lisiecki, Mendelssohn, Deutsche Grammophon
Jan Lisiecki is only 23, but already an experienced recording artist.
On his latest DG issue, he turns his hand to Mendelssohn, with both orchestral music – the two concertos with the Orpheus Chamber Orchestra – and some outstanding solo pieces, notably the delicious 'Rondo Capriccioso', and, as an encore, one of the most engaging Songs Without Words, the 'Venetian Gondola Song'.
This of course is young man's music, since Mendelssohn did not enjoy a long life, and it's brilliantly dispatched here by Lisiecki, who shows a complete understanding of Mendelssohn's sound world.
Highly recommended.
J.S. Bach, Federico Colli, Chandos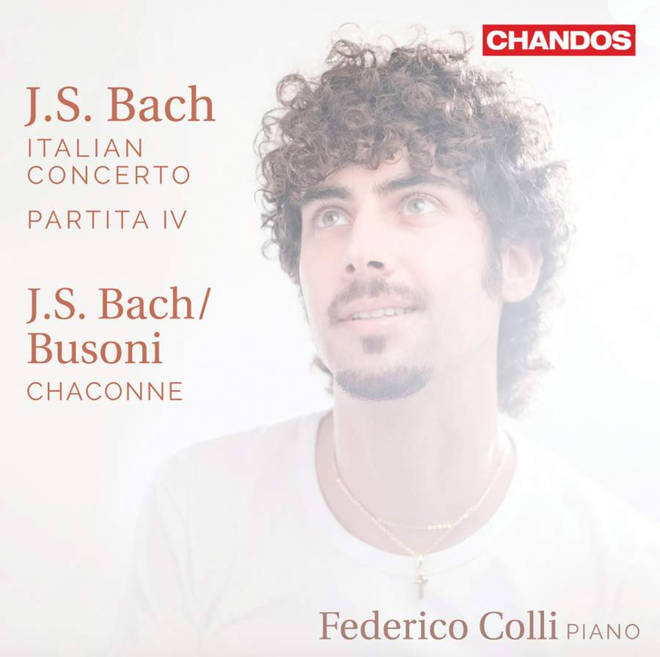 The 2012 Leeds International Piano Competition gold medallist Federico Colli, who also won first prize at the Salzburg International Mozart Competition in 2011, offers a fascinating account of three of Bach's greatest keyboard works – the Partita No. 4; the Italian Concerto; and the Chaconne from Partita No.2 – on this exceptionally well recorded new Chandos issue.
It's interesting that we seem to have come through that era of intolerance over original instrument performances, when playing Bach on the grand piano was sneered at as historically inappropriate. Now that so many of our most talented pianists do so, those of us who even in the dark years continued to enjoy this stuff, can openly revel in the wonderful sounds outstanding keyboard players like Colli can draw from a concert grand in this music.
Colli is an interesting artist because nothing he plays is, as it were, received wisdom. He works it all out for himself, which, amongst many highlights, leads to arguably the most dazzling finale on disc of the irresistible Italian Concerto, long a personal favourite of mine.