HRH The Prince of Wales: effect of coronavirus on UK arts world is 'a desperate thing'
25 May 2020, 07:00 | Updated: 25 May 2020, 07:01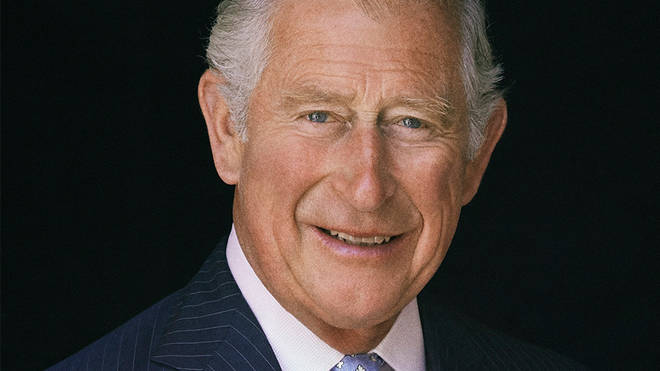 His Royal Highness highlights the devastating impact of COVID-19 on the creative arts sector, in an exclusive broadcast for Classic FM.
HRH The Prince of Wales has spoken exclusively to Classic FM about the prolonged effect of coronavirus lockdown on the UK arts sector.
In special broadcast A Royal Appointment, His Royal Highness told Classic FM's Alan Titchmarsh of the "desperate" situation many top orchestras, conservatoires and arts institutions are in, as lockdown leaves them unable to reopen to the public.
A life-long supporter of classical music and the arts, The Prince of Wales is patron to some of the UK's great musical bodies, from the Philharmonia Orchestra to the Birmingham Royal Ballet, all of which he "minds a great deal" about.
"I've spent a large proportion of my life trying to help them survive or raise money," The Prince says. "They are so utterly vital to this country and play such a huge part in culture and diplomacy. But at the moment, of course, they are completely silent and unable to operate, unable to work.
"Only today, I was hearing that the Royal Opera House, which I've been Patron of the Chorus and Orchestra for 45 years and loved going there more than anything since I was seven years old, they're in terrible difficulties of course, because how are they going to be able to restart?"
Read more: HRH The Prince of Wales' full list of musical patronages >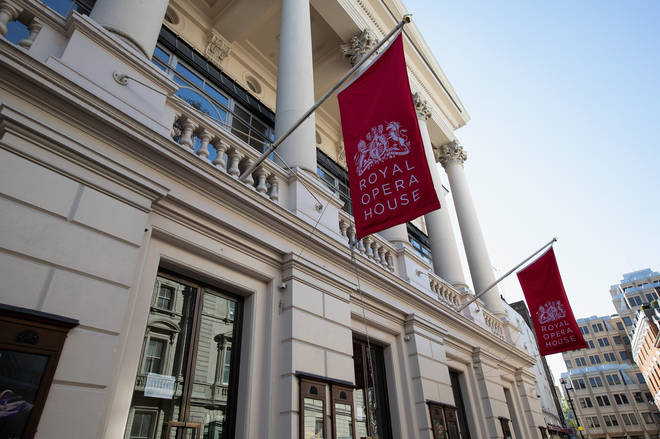 The Prince continues: "It is a very expensive art form, but it's crucial because it has such a worldwide impact and our reputation in this country with music and the quality of music and singing and everything else, is very high.
"We have to find a way to make sure these marvellous people and organisations can survive through it all."
As the UK heads into its tenth week of lockdown and the curtain weighs heavy at opera houses and concert halls around the country, it's not just musicians at stake – it's also the administrative staff, the teachers and the agents. How can we help them survive all this, Alan Titchmarsh asks the Prince, and "come out at the other end with all their talent and enthusiasm and passion intact"?
Click here for the latest coronavirus advice from the NHS >
"Well exactly, that's why I try to do whatever I can in a small way around the edges to encourage this," His Royal Highness replies. "Again, it's all that enthusiasm and talent which will always be there as long as we go on being able to encourage them and make sure that music education continues.
"It's so important I think, to remember that the creative arts sector is of enormous importance to the country's economy if nothing else and plays a huge part in attracting people here and the quality and the standards that this country produces.
"All these things mean it is absolutely crucial that they can come back twice as enthusiastic as before."
A Royal Appointment will be broadcast tonight (Monday 25) and tomorrow (Tuesday 26 May), from 8pm to 10pm, on Classic FM – available across the UK on 100-102 FM, DAB digital radio and TV, at ClassicFM.com and on Global Player.