'The ship is sinking' – British orchestras are losing £6m a month and fighting to survive
6 August 2020, 12:53 | Updated: 6 August 2020, 16:21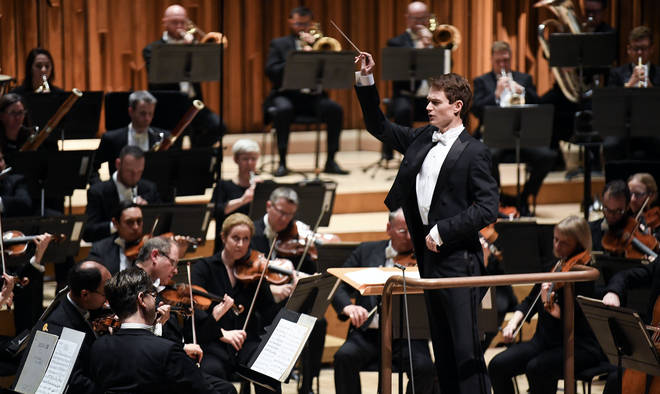 Music industry heads warn of a devastating landscape for British orchestras, as the live music sector struggles to stay afloat.
UK orchestras are losing £6m a month as they fight to survive amid coronavirus, new industry research has revealed.
In 2019, British orchestras reported an earned income of £70m to the Association of British Orchestras (ABO). This year, their income has evaporated. Director Mark Pemberton says: "Over six million pounds a month is being lost in cancelled performances for a sector that was already struggling from the years of austerity."
The research also reveals the "bleak future" that freelance players are facing, with no work on the horizon and the list of concert cancellations getting ever longer.
Together with the Musicians' Union (MU), the ABO is now urging the government to do more to protect self-employed musicians, who have been among the worst impacted by lockdown.
"The many thousands of freelance musicians who have helped to make UK orchestras world-renowned are on their knees hoping that the government will finally recognise their plight, and step in with much needed funds to tide them over until the concert halls can reopen," Pemberton added.
Read more: Here's how the £1.57bn emergency arts fund will be distributed >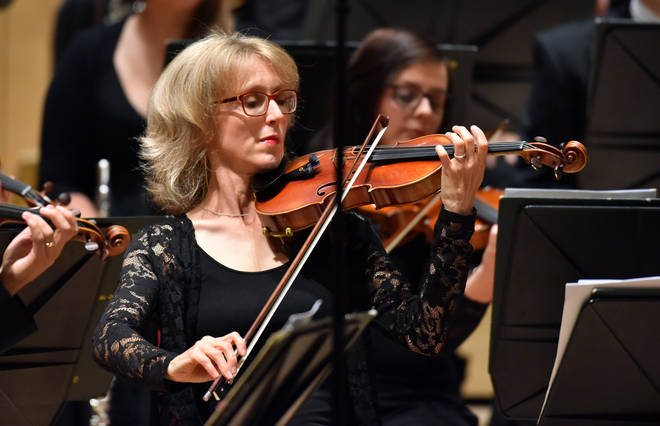 Since March, over one thousand employed musicians have been furloughed.
But according to the MU, which represents over thirty-one thousand musicians, the same number and more of freelance players have relied solely on the Self Employment Income Support Scheme (SEISS), which was made available in March for self-employed workers adversely affected by coronavirus.
Shockingly, industry research shows that 30 percent of freelance musicians have not benefited from this scheme.
At the end of last month, the government announced how its £1.57bn arts rescue package will be used to bolster arts venues until they can reopen in Spring 2021, with theatres, music and comedy venues receiving £500m.
But there is no certainty as to which orchestras will benefit from the fund. And in the short-term, it will not help the many freelance musicians who depend on earnings from concerts and recordings. For freelancers benefiting from the SEISS, the last payment will be in August, yet a return to concerts with full audiences is not expected until 2021.
"With no work on the horizon," Pemberton says freelance musicians are "contemplating a very, very bleak future".
Horace Trubridge, MU General Secretary, says the government has simply "chosen not to listen" to the industry's concerns.
"For our orchestral members the ship is sinking and there isn't a lifeboat in sight. This government either doesn't understand the damage that is being done to the orchestral sector, or it doesn't care.
"We have repeatedly called upon the government to offer a lifeline to freelance orchestral musicians, but they simply choose not to listen."