Distraught cellist suffers £3,150 worth of damage to his instrument after airline flight
6 September 2019, 17:43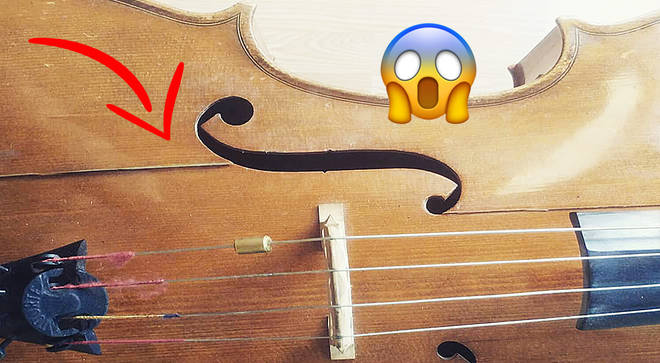 When Brazilian teacher, Pablo Schinke, arrived home in Paris after an airline flight, he opened his cello case only to find the instrument completely fractured.
A cellist has been left distraught after his instrument was severely damaged during an airline flight.
Pablo Schinke, a cello teacher from Paris, had been travelling home on 27 August from Porto Alegre, Brazil, with Azul Airlines and Azur Airlines.
Despite packing his cello in a carbon flight case and checking it in as fragile baggage, Schinke – who is also a member of the Brazilian chamber group, Trio in Uno – arrived at his destination only to find his beloved cello broken.
There were three large fractures to the body of the instrument, so naturally its owner was keen to speak out and reach a solution.
Schinke told The Strad: "I was used to flying this way and never previously had any problems, knowing the cello was protected in the best possible way.
"The luthier estimated the repairing costs in £3,150. Azul Airlines denied handling the case claiming lack of an irregularity register number, even if I have the legal right to make a report until seven days after the arrival; same answer by Aigle Azur on the phone."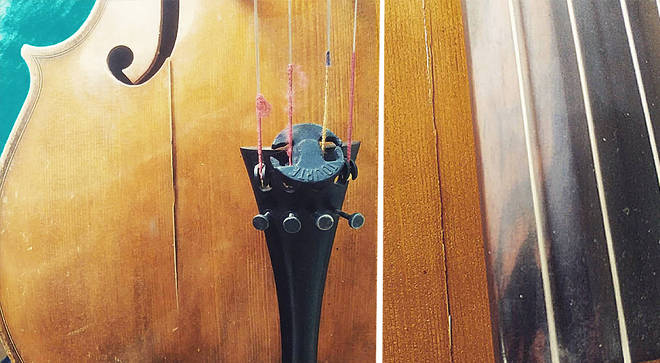 He continued: "I went to the Aigle Azur office and they said I should contact them by email, but the address they gave me does not exist. At the baggage service in the airport I was informed that the only procedure would be to send the company a registered letter explaining the situation, which I did, but I still have no answer.
The issue appears to be a growing concern among musicians, who are becoming increasingly weary of travelling abroad with their instruments.
Schinke says: "All I ask is that the company helps me to pay the costs for fixing my cello so I can get back to work with it again, hoping that one day flight companies will treat musicians and our instruments with more respect."
Truly devastating news.