'Brexit will have a profoundly negative effect on the orchestral life of the UK' says Hallé chief
5 April 2019, 12:14 | Updated: 5 April 2019, 12:29
The chief executive of the Hallé Orchestra, John Summers, has told the Guardian that the end of freedom of movement will damage classical music in the UK
In a feature in the Guardian, a number of leading figures across different areas of the music industry have warned of the damage Brexit will cause.
John Summers said that ending freedom of movement "will have a profoundly negative effect on the orchestral life in the UK."
Helen Wallace, programme director of Kings Place in London told the paper: "At present, a French pianist can come over on Eurostar to St Pancras, step on to the stage at Kings Place and perform with no charges and no bureaucracy.
"If European musicians start needing visas and other permissions – such as certificate of sponsorship and so on – the cost of the time spent on administration, aside from the extra charges, would present further barriers to booking these artists."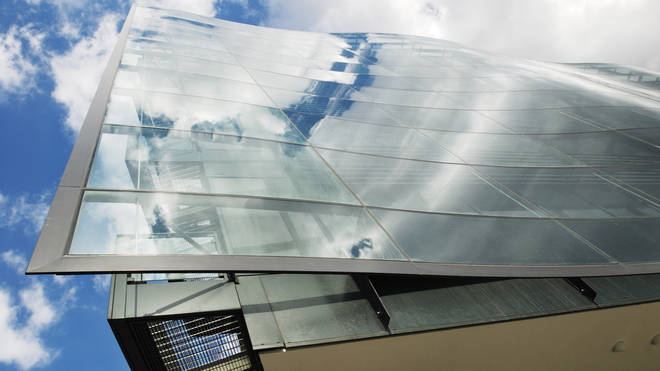 The comments come after months of mounting concern among musicians about the possible effect of Brexit.
In October 2018, a group of high profile musicians including conductors Sir Simon Rattle and Sir John Eliot Gardiner and pop stars Rita Ora and Ed Sheeran wrote an open letter to Theresa May. They said:
"We dominate the market and our bands, singers, musicians, writers, producers and engineers work all over Europe and the world. In turn, Europe and the world come to us. Why? Because we are brilliant at it. […] It reaches out, all inclusive, and embraces anyone and everyone."
"But Brexit threatens, as it does so much else, this vast voice. This huge global cultural influencer. We are about to make a very serious mistake regarding our giant industry and the vast pool of yet undiscovered genius that lives on this little island."
In April 2018 the Estonian composer Paavo Järvi told Classic FM: "Brexit won't make the lives of British musicians any easier. It will isolate a lot of them and create logistical and financial barriers."
"Musicians are all brothers – whether you're in an orchestra in London or Paris, Birmingham or Lille. But some clever opportunists have hijacked the whole country, without thinking about the consequences."