'Serious mistake': UK musicians warn against Brexit in open letter to Theresa May
8 October 2018, 13:59 | Updated: 8 October 2018, 15:00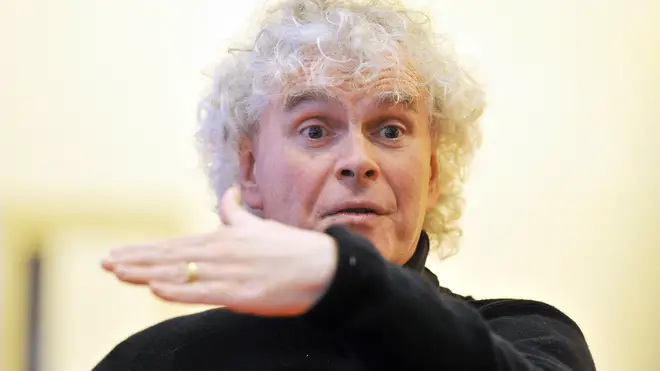 Simon Rattle, Howard Goodall and John Eliot Gardiner have signed an open letter to Theresa May, warning that Brexit will be a 'serious mistake' for the UK music industry.
The open letter, circulated by Bob Geldof, warns that Brexit will silence the UK music industry in a "self-built cultural jail".
The letter claims that Britain's departure from the EU threatens the "vast voice" of the cultural industry, which is worth an estimated £4.4 billion a year. Signatories include Simon Rattle, John Eliot Gardiner, Howard Goodall, Damon Albarn, Jarvis Cocker, Brian Eno, Bobby Gillespie, Johnny Marr, Nick Mason, Alan McGee, Rita Ora, William Orbit, Neil Tennant, Roger Taylor, Ed Sheeran, Paul Simon and Sting.
The letter reads: "We dominate the market and our bands, singers, musicians, writers, producers and engineers work all over Europe and the world. In turn, Europe and the world come to us. Why? Because we are brilliant at it. […] It reaches out, all inclusive, and embraces anyone and everyone."
"But Brexit threatens, as it does so much else, this vast voice. This huge global cultural influencer. We are about to make a very serious mistake regarding our giant industry and the vast pool of yet undiscovered genius that lives on this little island."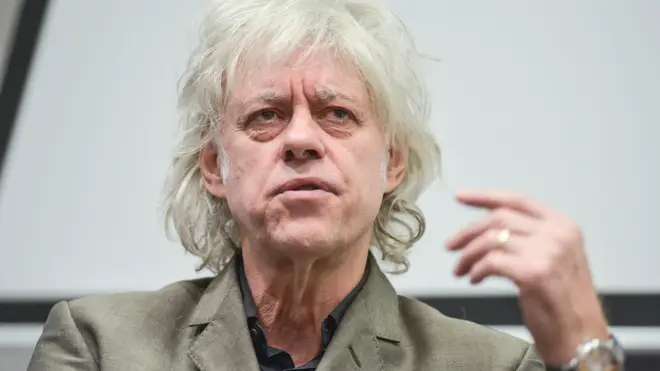 One of the signatories, composer Howard Goodall, warned that "people [will] lose their jobs if there's no deal".
Goodall told the Observer this weekend: "Bob's letter is passionate and very emotional and that is one of the things missing from the wider debate. A lot of musicians will have believed that there would be some sort of musicians' passport arrangement. That's what makes this letter so timely. People are going to lose their jobs if there's no deal, and even if there is a Chequers-style deal, there will be no provision for this kind of professional travel. Everything is going to change."
In July, the House of Lords published a report of a similar nature, warning that ending free movement will lead to "a substantial loss of important skills" for the UK cultural sector.