10 of the best Baroque composers
25 August 2022, 14:37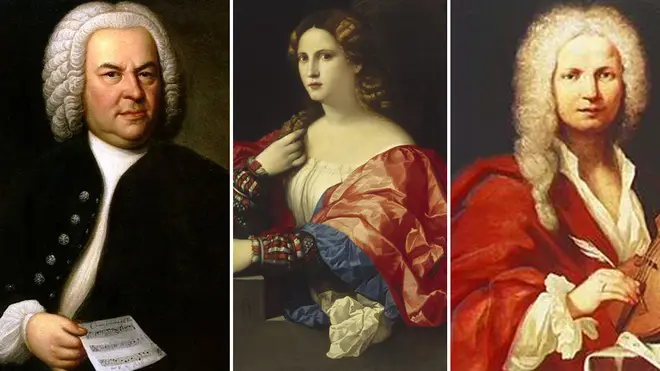 From Bach to Vivaldi, we're got the rundown on which Baroque composers you should listen to. Right now.
It was in the Baroque era – roughly 1600-1750 – that the notion of the orchestra really came into its own, and composers started to layer instruments up in complex polyphony – different musical parts – and harmony.
Opera also kicked off in a big way, with those by Handel and Purcell remaining among the most often-performed still today.
Writing for instruments a little different from today's, including string instruments with gut strings, the soft viol de gamba, and strummed, guitar-like lutes and theorbos, here are some of the greatest Baroque composers that ever lived.
Read more: This is the amazing story of Baroque composer Barbara Strozzi