Nina Simone plays a stunning Bach-style fugue in the middle of one of her classic songs
15 September 2016, 16:06 | Updated: 6 January 2017, 14:45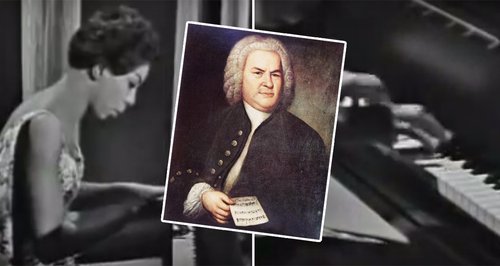 In case you needed proof that Bach is one of the most influential composers of all time, here's a great example of his music in an unexpected place - the middle of a Nina Simone song.
We all know that Nina Simone was an icon, a genius performer and songwriter, but did you know she also had a penchant for classical piano?

Just have a listen to 'Love Me Or Leave Me', especially the instrumental section from about one minute in:
A delicate, Bach-influenced fugue with subjects, counterpoint, widdly bits and everything, all in the context of a sumptuous jazz song.