Johann Christian Bach (1735 - 1782)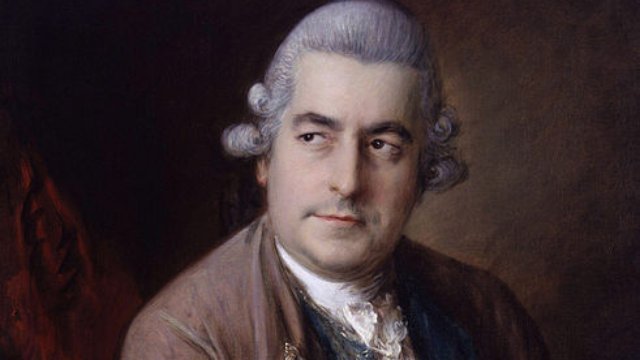 Biography
The youngest of J. S. Bach's sons, Johann Christian was born in Leipzig, Germany, when his father was 50 years old.

He received music lessons from his father until Bach the elder died when Johann Christian was 15.

Luckily, he came from quite the musical family, and continued to learn the basics of composition with his gifted brother, Carl Philipp Emanuel, otherwise known as C. P. E Bach.

Despite the surname, J. C. Bach's music is quite different from his father's. J. S. Bach was composing in the Baroque period, but J. C., 50 years his junior wrote music that sounds more 'classical' in style.

Did you know?
Johann Christian moved to London, and became known as the 'English Bach' - he even Anglicised his name to John.
View more
Most shared J.C. Bach features