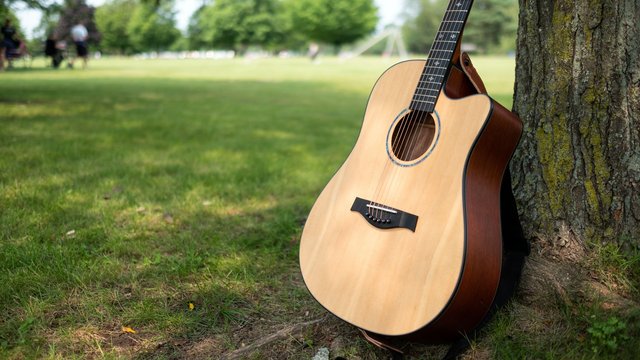 Summer music
Transport yourself to Spain with the glorious Joaquín Rodrigo: Concierto de Aranjuez.

Or indulge in French romanticism with the wonderfully dreamy Claude Debussy: Prélude à l'après-midi d'un faune.

From sultry latino-american by Astor Piazzolla: Summer from Four Seasons / Tango No.2 to Joseph Canteloube: Songs of the Auvergne - Bailero, perfect for a warm candlelit evening, we have selected summer music for all tastes and occasions.

Listen to your favourite tracks in our playlist below.
View more
Best classical music for summertime