What's the difference between a German Baroque organ and a French symphonic organ?
5 August 2019, 17:41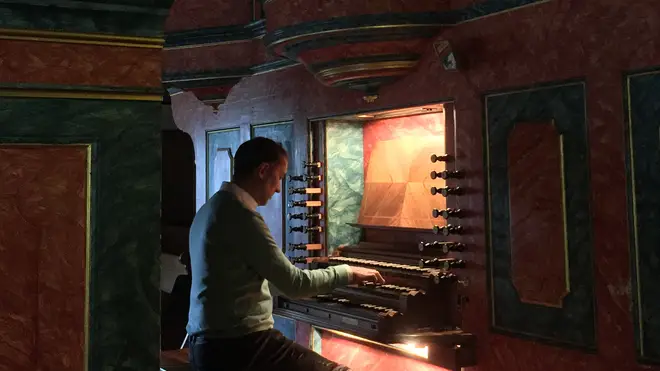 Ahead of his appearance at Gstaad Menuhin Festival, we talked to Notre-Dame organist Olivier Latry about the challenges and opportunities that come with playing different organs around the world.
For his recent appearance at Gstaad Menuhin Festival, Olivier Latry traded Notre-Dame Cathedral's French symphonic organ (which is sadly undergoing repair, since the devastating fire at the Cathedral in April) for the German Baroque organ of Saanen Church in Switzerland.
It turns out that preparing for a concert of organ works in a new town, city, country or continent isn't as simple as rocking up to the keyboard and using muscle memory to reel off Bach's finest fugues or Widor's wildest arpeggios.
Indeed, according to Latry, it's not like being a pianist who might have to take into account slight variations in an instrument's touch or pedal weights. There are huge differences and it's not the case that an organ by any other name would sound as sweet…
Further reading: More could be done to prevent disasters like the Notre-Dame fire, says organist Olivier Latry
"The sound is different, especially the attack of the bite," Latry explains. "The German organ is very precise on the attack of the note, whereas the French symphony organ has an inertia like that of a symphony orchestra.
"It's comparable to the French language where we do not have so many articulations or consonants as in Germany where they have consonants everywhere. You can hear it in the pipes."
And whereas a flautist and violinist, say, can bring their own instrument to a new venue, and a pianist will be greeted with a pretty familiar situation when they sit at a new piano, an organist can be confronted with any number of keyboards, keyboards in different places (i.e. arranged vertically versus horizontally), different stops and entirely different ranges of octaves.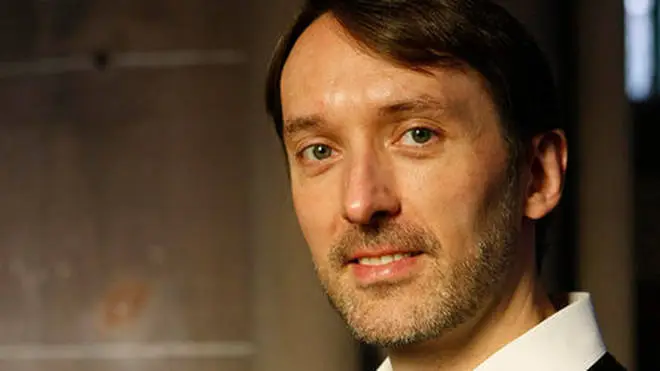 "In Saanen, the German organ has many high stops and is based vertically, and the sound is lighter. On a French organ, the sound is darker and it would be a more horizontal set-up. In terms of sound, it's like the difference between a quartet (German Baroque) and the Berlin Philharmonic (French symphonic)."
So, no going on autopilot for an organist, then?
"No way," responds Latry. "It's like driving a car where the indicator control is no longer on the left where you expect it, but on the right, so you can't go into autopilot mode.
"And on some organs, it's like driving a car where the accelerator is on the side that you expect the break to be! So, we have to be very careful all the time."
Read more: The world's most spectacular organs >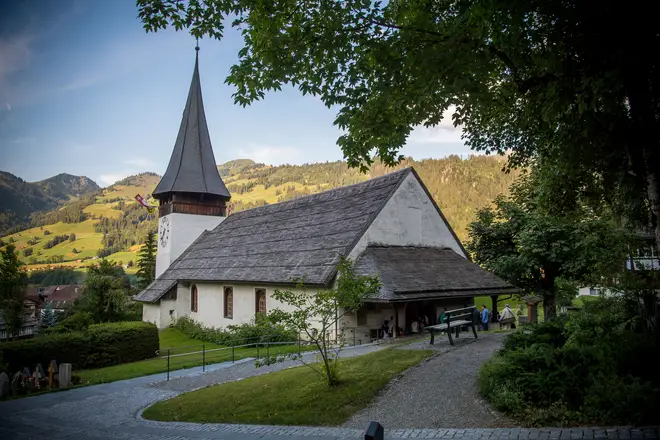 Who is Olivier Latry?
Olivier Latry is the French organist who has worked at the Notre-Dame Cathedral in Paris since 1985. He studied organ with Gaston Litaize and composition with Jean-Claude Raynaud, among others.
Telling us about Litaize, Latry said, "We had what was called tea time: we turned the organ off, went into the room behind it and heard all these stories about Paris in the 1920s and 30s.
"Litaiz told us, 'my greatest chance in life was to be 20 during the 30s in Paris' and I have always remembered that. Knowing all these stories told by someone who lived that time just brings it to life. It was incredible."
Olivier Latry is Professor of Organ at the Paris Conservatoire.
Read more: These are absolutely the best organ pieces in existence >
What is the Gstaad Menuhin Festival?
The Menuhin Festival in Gstaad was established by violinist Yehudi Menuhin in 1957, following visits to the region in the previous two years in which he had been scouting out suitable locations for a summer residence.
"Local tourism officers motivated Menuhin to have a look in Saanen Church and to bring his violin," Gstaad Menuhin Festival director, Christoph Müller tells us.
"He played some notes here and he fell completely in love with the church. He decided in a very spontaneous moment to organise two concerts on 2 and 4 August 1957, with his friends Benjamin Britten and Peter Pears."
From this illustrious trio – sounds like a set of dream dinner party guests, to us – the festival continued and grew around this ethos of making beautiful music with friends in a stunning part of Switzerland.
"This group was the birth of the Gstaad Menuhin Festival and a manifest for the spirit for the event," Christoph explains. "He invited friends and played chamber music with them in the relaxed atmosphere here. It grew, and he was artistic director for forty years until 1996."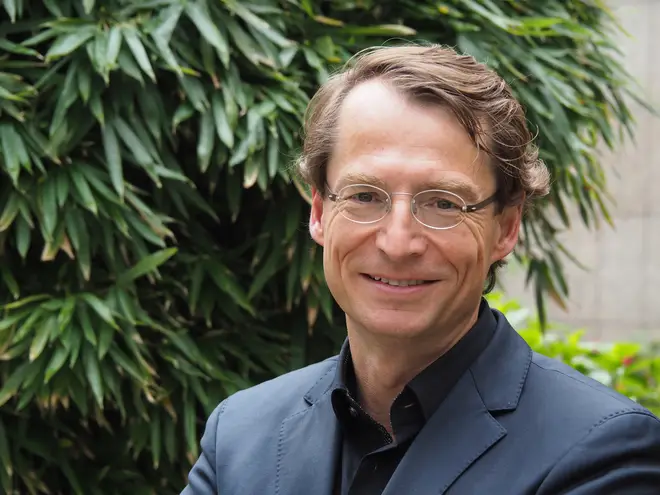 Gstaad Menuhin would become one of the most important festivals in the Alps, according to Müller, and by the 1990s was the second largest festival in Switzerland (after Lucerne).
Today, the festival has expanded to the Gstaad Menuhin Festival Academy, the Gstaad Menuhin Festival Orchestra and the Gstaad Digital Festival, for those who can't make it over to Switzerland.
This year's theme is Paris and along with Latry, highlights have included performances from soprano Patricia Petibon and pianist Bertrand Chamayou, with concerts from the likes of pianists Gabriela Montero and Yuja Wang, and cellist Gautier Capuçon.
Watch the videos above and visit gstaadmenuhinfestival.ch to find out more.