Is Bradley Cooper really playing the guitar in A Star is Born?
26 February 2019, 17:20 | Updated: 26 February 2019, 20:29
Bradley Cooper performed at Glastonbury to prepare for his role in A Star is Born – but can he play the guitar in real life?
Yes, that's really Bradley Cooper singing as the gravelly-voiced Jackson Maine in A Star is Born… but his guitar playing is a slightly different story.
As well as directing, co-writing and acting in the movie, Cooper took guitar and piano lessons for six months to prepare for his role as a country rocker.
He also spent four days filming at Glastonbury in 2017, eventually taking to Pyramid stage and performing alongside Metallica drummer Lars Ulrich and Kris Kristofferson, who played Cooper's character in the 1976 version of A Star is Born.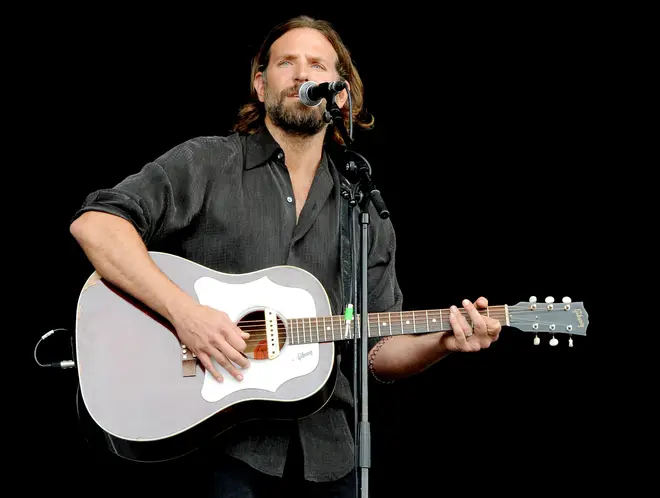 Although Cooper learned to play the guitar to a decent level, the sound of Jackson Maine's guitar playing in the film is provided by another musician.
Lukas Nelson, the son of country singer Willie Nelson and an accomplished musician and composer in his own right, dubbed all of Cooper's guitar lines.
Nelson joked about Cooper's guitar playing abilities in an interview with Entertainment Tonight, giving them a 'five or a six' out of ten, which Cooper said was 'generous'.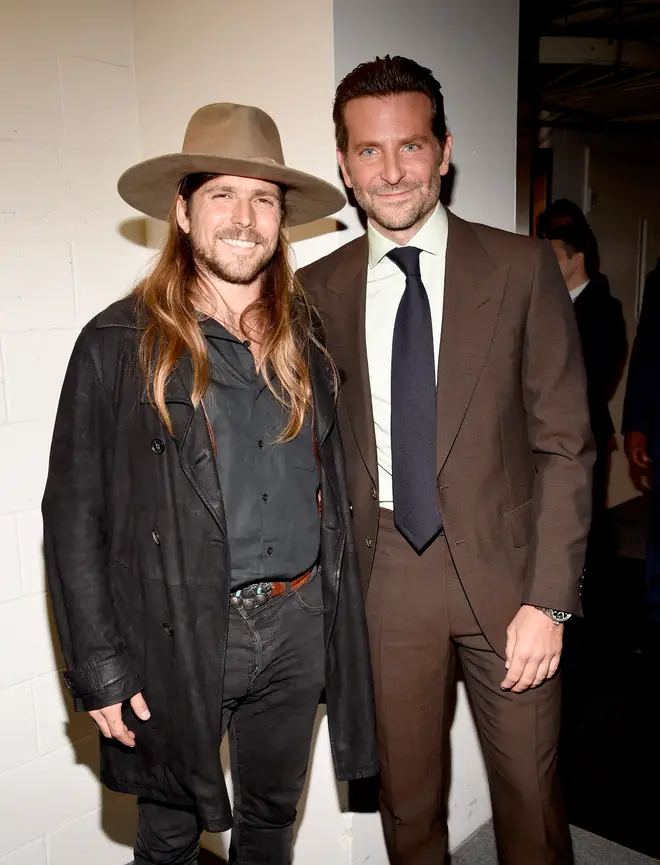 Cooper has said he owes a lot of his musical confidence to his co-star Lady Gaga, who plays up-and-coming singer Ally.
He told Variety: "Because she's so confident and supportive I felt pretty comfortable once I got there. It gave me the guts to go out. We went to Glastonbury and got on stage in front of 80,000 people and at Stagecoach.
"[Lukas Nelson's] father was kind enough to let us come on his set, Willie Nelson. It was nuts, man. As a kid you always dream of being a rock star, so, to pretend to be was pretty cool."