Who is Camilla Kerslake? Wedding, Instagram, husband and songs revealed
8 January 2019, 16:18
She was the first artist to sign to Gary Barlow's record label – but how much do you know about the 30-year-old English classical crossover singer, from her songs to her wedding?
Camilla Kerslake, pronounced Kerz-lake, is a classical crossover soprano who has toured with the likes of Andrea Bocelli, Il Divo and Russell Watson.
After becoming the first artist to sign to Gary Barlow's record label Future Records, she released her debut album Camilla Kerslake in 2009. A Christian hymn from the album, 'How Can I Keep From Singing?', featured in a 2009 Waitrose Christmas advert.
From her appearance in a West End run of Les Misérables to her wedding, here's everything you need to know about Camilla Kerslake.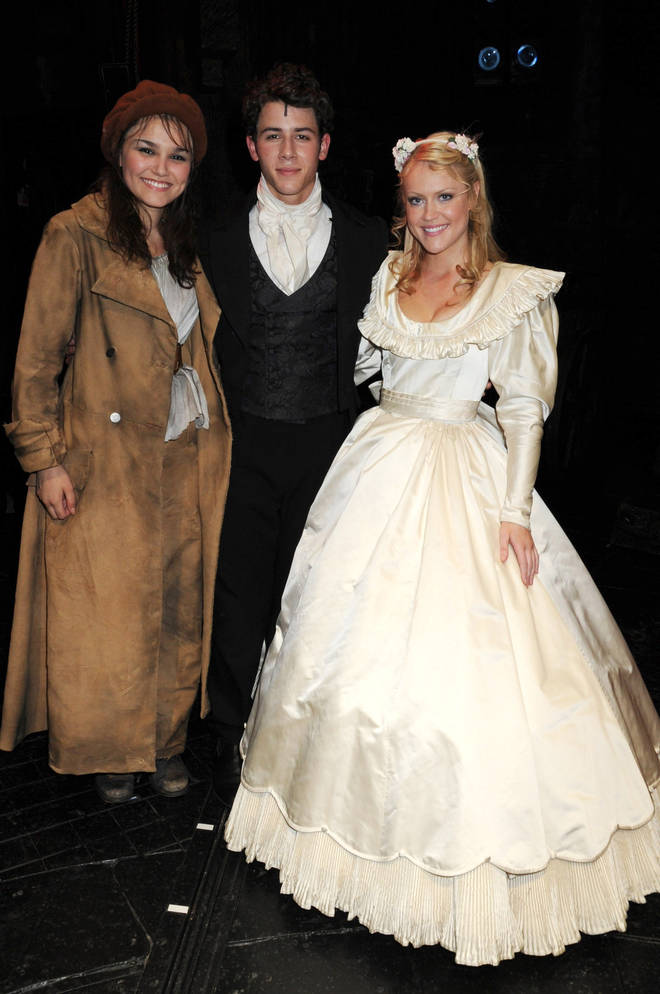 Who is Camilla Kerslake's husband?
After keeping their engagement under wraps for two years, Camilla married Chris Robshaw, the former captain of the England national rugby union team, in June 2018. Their reception took place at Le Preverger, a chateau in Côte D'Azur, France.
Talking to Hello! Magazine about the moment he saw his fiancée walking down the aisle, Chris said: "I watched her the whole way. She looked so beautiful; I felt proud and emotional."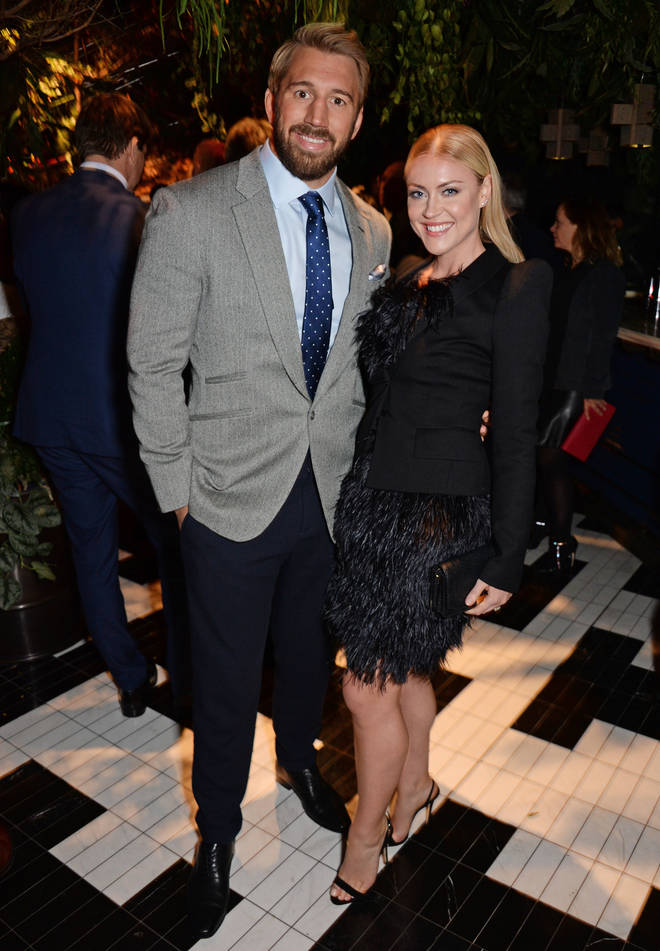 Camilla Kerslake's songs and performances
Camilla Kerslake has an impressively high vocal range and can reach B6 (which is almost three octaves above middle C), as heard in her live performances of 'Canto Della Terra'.
Her self-titled album was nominated for NS&I album of the year at the 2010 Classic Brit Awards. Despite losing out on the award, her live performance from the event with classical boyband Blake and Howard Goodall's Enchanted Voices, was chosen as the first ever charity single from the ceremony.
A favourite with the Royal family, Kerslake sang the United Kingdom's national anthem for the Queen's arrival at The Derby in 2010. She has also performed at two charity concerts for the Royal family: one at Buckingham Palace for the Princes of Wales and the Duchess of Cornwall, and two at Windsor Castle for Prince Edward.
Also known for her occasional performances in musical theatre, Kerslake appeared as Cosette in a West End run of Les Misérables, alongside Nick Jonas and Samantha Barks. However, the singer was forced to pull out of the 25th Anniversary Concert at the O2 Arena, due to a throat infection.
A year later, she released her second album Moments. In 2012, she appeared on tour with Andrea Bocelli at London's O2.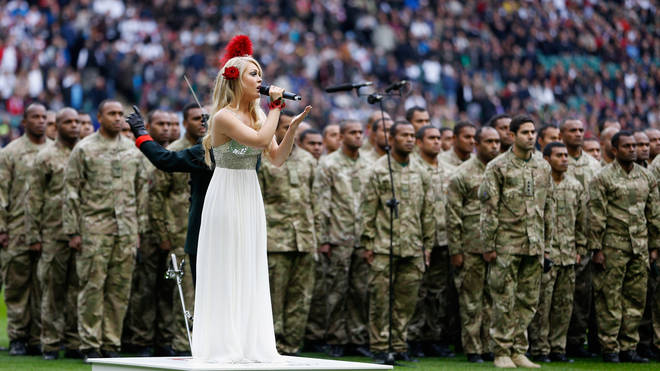 Camilla Kerslake on Instagram
Camilla Kerslake is active on both Twitter and Instagram, where she can be found posting photos of her performances, holidays and time away with her husband.