Who is Bette Midler? Daughter, husband, movies and age revealed
21 February 2019, 09:54
Bette Midler will sing 'The Place Where Lost Things Go' at Sunday's Oscars ceremony, stepping in for Emily Blunt. Here's everything you need to know about the Grammy Award-winning singer.
At Sunday's Oscars ceremony, two-time Best Actress nominee Bette Midler will perform 'The Place Where Lost Things Go' – one of five tracks nominated for Best Original Song.
Midler, a long-time friend of composer Marc Shaiman, will step in for Emily Blunt on the song from Mary Poppins Returns, with Shaiman accompanying her on piano.
When news of her appearance was confirmed, Shaiman wrote on Facebook:
"As a child of the 60s, I grew up obsessed with the Mary Poppins soundtrack. As a teenager in the 70s, I became obsessed with new star Bette Midler, who fate amazingly led me to, resulting in our 40-year relationship. Could I have ever imagined that one day Bette Midler would sing a song I co-wrote with Scott Witman for a sequel to Mary Poppins at the Academy Awards?! My heart is exploding!"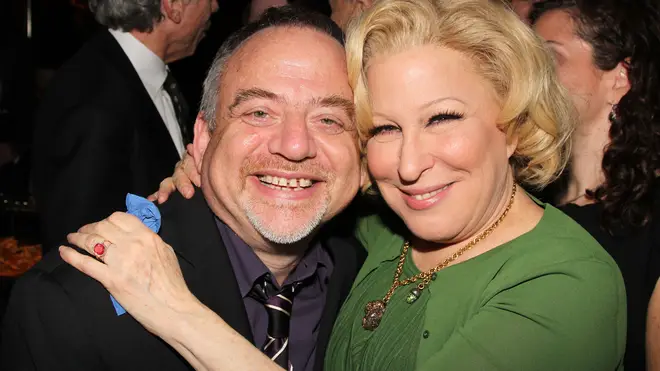 Here's everything you need to know about the incredible Bette Midler – from her daughter to her most successful movies.
She started out in theatre
Midler, now 73 years old, cut her teeth in Off-Off-Broadway shows, before playing Tzeitel in a Broadway production of Fiddler on the Roof from 1966 to 1969.
Although she has since focused on movies and studio albums, Midler recently won a Tony Award for Best Actress in a Musical for the title role in Hello, Dolly!, which premiered on 20 April 2017 on Broadway.
The Oscars 2019 line-up revealed – Queen, Bette Midler and Lady Gaga >
Which movies has Bette Midler starred in?
Bette Midler is a two-time Oscar nominee, having received nominations for Best Actress in For the Boys (1991) and The Rose (1979), her motion picture debut which earned her a Golden Globe for Best Actress.
She has since starred in a number of films including Down and Out in Beverly Hills (1986), Beaches (1988), Hocus Pocus (1993), Gypsy (1993), and The Stepford Wives (2004).
Who is Bette Midler's family?
Bette married artist Martin von Haselberg on 16 December 1984, just six weeks after they first met.
Their daughter, actress Sophie von Haselberg, was born two years later.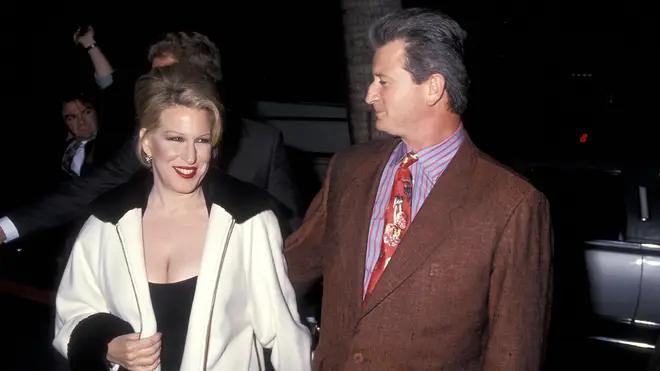 What famous songs has Bette Midler performed?
Bette Midler has enjoyed equal success as an actress and a singer, having sold over 30 million records worldwide.
In December 1972 she released her debut album The Divine Miss M, which was co-produced by Barry Manilow. The album went Platinum, and earned Midler the 1973 Grammy Award for Best New Artist.
18 years later, her version of 'Wind Beneath My Wings', recorded for the soundtrack of the film Beaches, went to No. 1 in the US singles charts, and was named Record of the Year and Song of the Year at the 1990 Grammy Awards.
Midler is also known for singing 'From a Distance' (from the 1990 film Some People's Lives) and 'The Rose' (1979).