13 glorious pieces of English classical music
8 July 2021, 16:18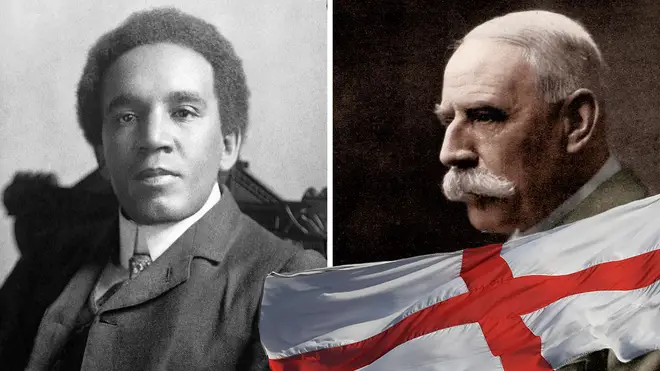 From George Frideric Handel to Edward Elgar, here's our edit of some of the most ravishing English instrumental, orchestral and choral music ever written.
The contribution of English composers to the classical music canon is rich, varied, and centuries old.
From the works of Renaissance masters like William Byrd and John Dowland, to the indomitable Edward Elgar and Ralph Vaughan Williams, and modern masters like John Tavener, Errollyn Wallen, Judith Weir and Thomas Adès, it's an unignorable contribution.
Amidst the masterful roster are some standout pieces of English classical music that both music history, and today's classical music tastes, tell us audiences can't get enough of – be that because of how ground-breaking they were in their time, or just because of the darn marvellous melodies they showcase.
So without further ado, here are some of the very greatest and enduringly beloved pieces of English music ever written.
Read more: 10 of the best English composers