Henryk Mikolaj Górecki (1933-2010)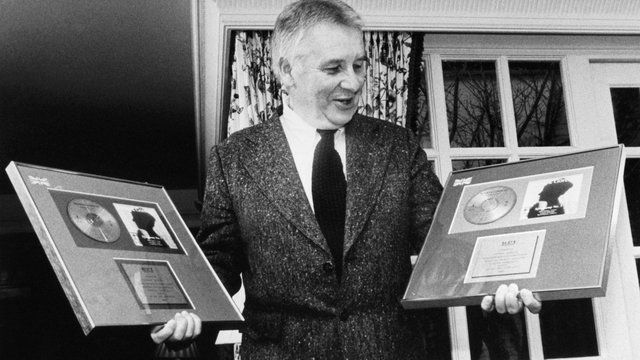 Biography
Life and Music
Górecki finally achieved fame in the 1990s with the recording of his Third Symphony – 'Symphony of Sorrowful Songs' by soprano Dawn Upshaw and the London Sinfonietta. Since its release in 1992, the recording has sold over a million copies worldwide.

Henryk Górecki's compositional style was far more experimental in the early stage of his career.

His training at Katowice Academy of Music led to his Symphony No. 1 and Scontri, both of which were characterised by a harsh, inharmonious sound.

Despite achieving fame later in life, his music has gone on to touch the lives of many and his legacy will undoubtedly live on.

Did you know?
By the mid-1970s, a growing love of Polish folk music and medieval Polish chants mellowed Górecki's music. His dedication to the Catholic Church led to a search for greater purity and a more transparent style.
View more