The most glorious classical driving playlist to accompany your commute
23 July 2021, 14:21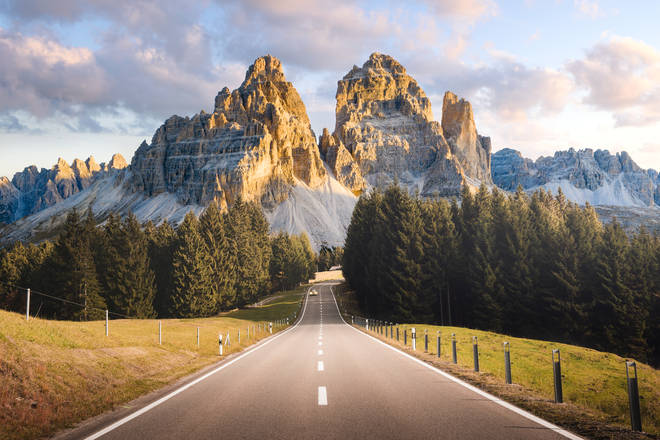 We handpick the most uplifting, expansive and beautiful music ever written, to accompany your long or regular drives.
Nothing improves a long drive or regular commute like a fine soundtrack.
Great music helps hours spent in the car feel glorious, uplifting and epic. We'd go as far as saying these drives become events in their own right, nay something to look forward to, with the right music.
And whether it's a fine opera aria you can belt along to at the top of your lungs, or a violin concerto that has the energy to keep you going mile after mile, we recommend keeping the musical selections upbeat.
Here's our suggestion for a playlist of the very finest classical music to keep you company on your next glorious commute.
Click here to listen to Classic FM's More Music Drive on Global Player
And if you're in need of the company of a presenter with your music selection, reach for the radio dial to join our very own John Brunning on your next drive. John has all the finest music, news and information to accompany your commute in Classic FM's More Music Drive, every weekday evening.
Classic FM is available across the UK on 100-102 FM, DAB digital radio and TV, and via Global Player, the official Classic FM app.